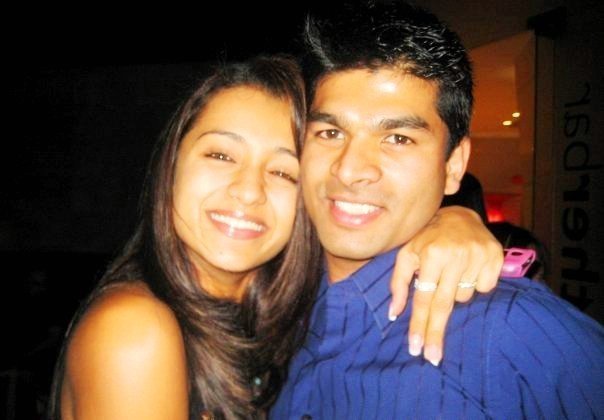 Trisha and Rana Breakup – Reason???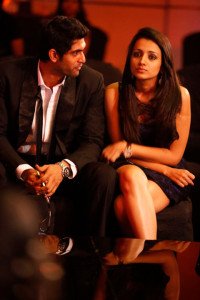 There are rumours stating Trisha and Rana Daggubati have finally ended their relationship. The two have never acknowledged or denied their relationship but this has been a speculation among the media persons that they would eventually marry.
In fact, several times before there were rumours about the two heading towards the wedding aisle but this did not happen as well. And now we have the news that Trisha and Rana have decided to part ways.
They are said to be the high-flying lovebirds on the South film circuit, but if sources are to be believed, Tamil actress Trisha and Telugu actor Rana Daggubati are "on the brink of separation".
Trisha and Rana have been spotted together at filmy events and parties in Chennai and Hyderabad.
However, of late, the couple has been missing from key events in both the cities, sparking rumours that not everything is fine between the two. Interestingly, even the duo's friends seem to have no clue on what exactly is the flash point.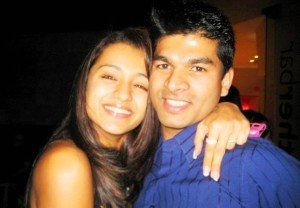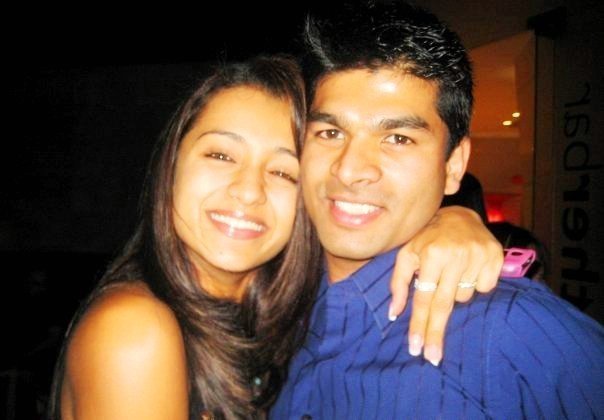 The actress has often confided that she is in the final phase of her career.
Trisha is awaiting the release of her two Tamil movies – Kannaale Kannan and Boologam and the Tamil-Telugu bilingual project Ramba Urvasi Menaka.
She recently signed her first Kannada movie, which is a remake of the Telugu hit Dookudu.
On the other hand, Rana, having made a late entry into the big screen, has been going steady.
At present, he is busy shooting hit film-maker S S Rajamouli's magnum opus Baahubali. He recently wrapped up shooting for another period movie Rani Rudramadevi. It is well known that Rana is not (that) ambitious and takes one project at a time.
Last year, the couple created a sensation after being spotted at a beachside party in Goa. There were even rumours that the couple would tie the knot by the end of 2013.