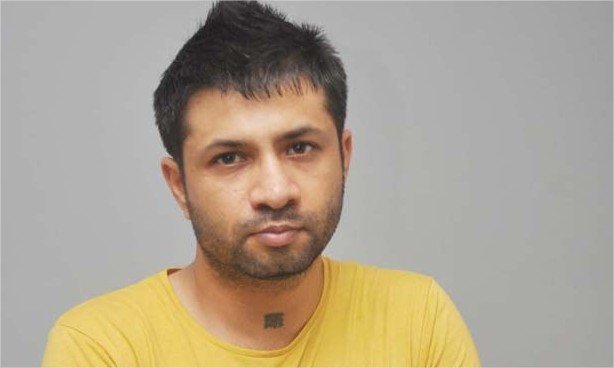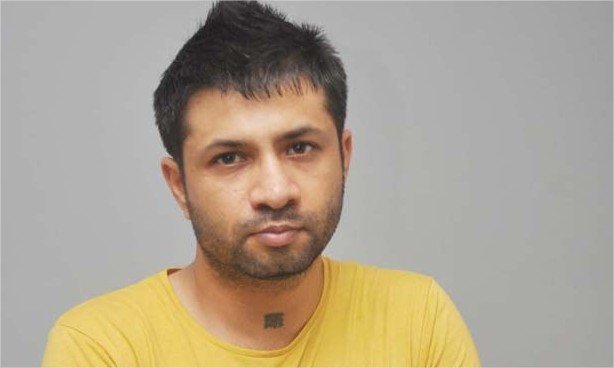 Does tattoo's attract Women? In this case it seems like that.
Manoj Gogia alias Manav, a native of Chandigarh in Punjab, woo and conned up-to 25 women showing of his big tattoo's and lying about his employment in Apple.
But in reality he was unemployed and was staying in a rented apartment near BEML Hospital in New Thippasandra for the last 4 years.
Police said that the accused had uploaded his profile to several matrimonial sites and expressed interest in marrying several girls, who had also uploaded their profiles. After getting acquainted with them, he used to send them messages through WhatsApp.
"A complaint was registered against him in Saket police station in Delhi and the Delhi police approached us with his details. Based on various clues, he was arrested from his rented flat in New Thippasandra. On questioning, he revealed that he had uploaded his profile in matrimonial websites about two years ago and had cheated 20-25 women so far. He also confessed that he had cheated the victims to the tune of over Rs 20 lakh. When his mobile phone was checked, it came to light that he was in constant touch with 15-20 women and had sent them messages suggesting that he would marry them," the police said.
"He had various tattoo and had posted those photos on his profile, as he had thought that girls are attracted to men who have tattoo. The Delhi police have taken him into custody and those who were cheated by him should approach the local police station," the police added.
Image & Source