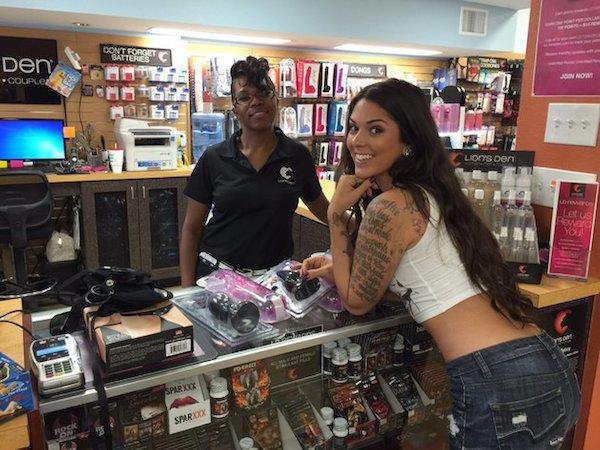 Everyone one has creativity and talent. It just takes them sometime to figure out what they are capable off!
This Adult film actress Kayla-Jane Danger has similarly figured out her craftsmanship skills and creative talent.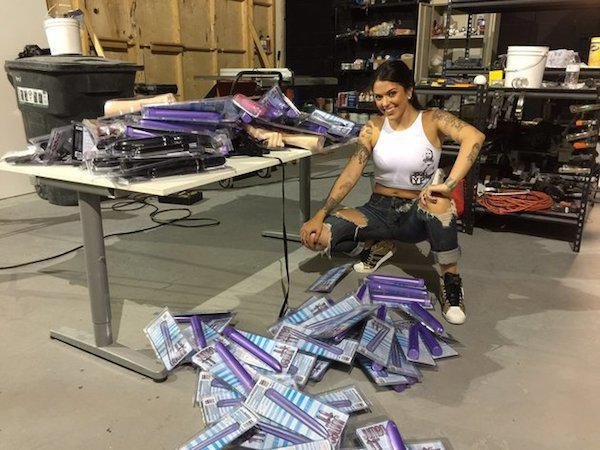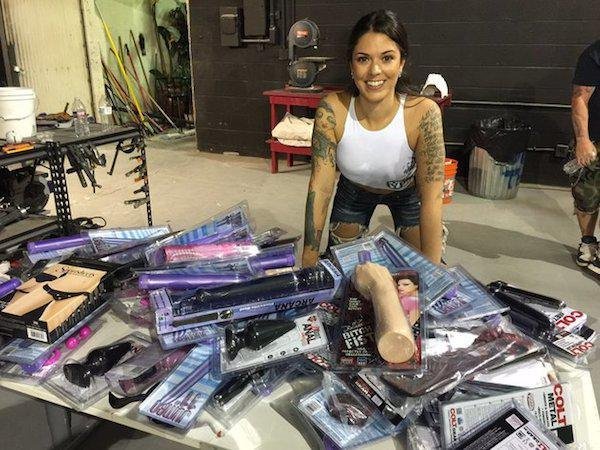 Using lot of sex toys worth whopping $3000, she has built this 7 foot tall 'Darth Vibrator' ( Star wars character – Darth Vader )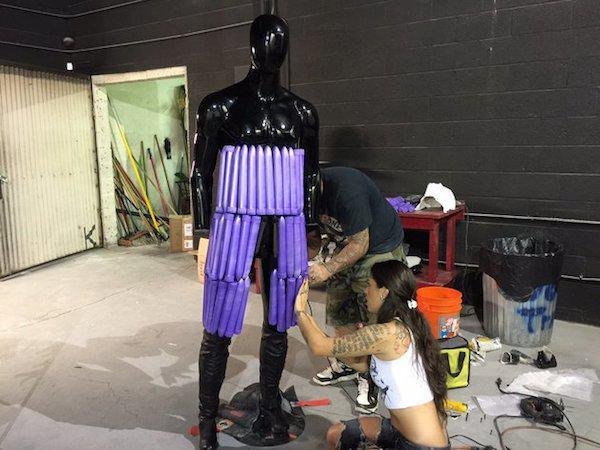 It's now going to eventually be displayed at the Wood Rocket headquarter in Los Angeles, which is basically the home of a porn website.
Watch the video of her making it…