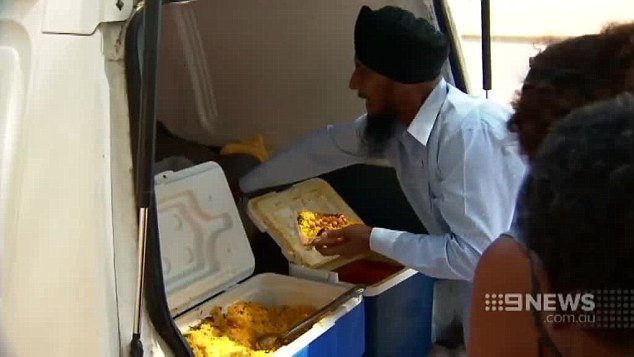 It's heart warming to see a human actually doing this rather than just being human.
Tejinder Singh, a Indian Sikh cab driver, was recently been awarded 'Australian of the Day' because every month he has been giving the residents of Darwin a free feed. What's even more super impressive is that Mr Singh has been doing it for three years straight.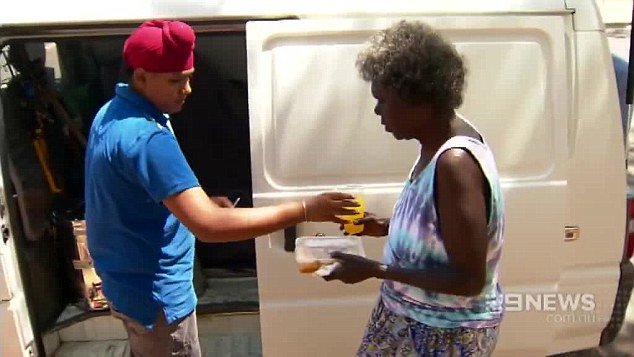 "When I do something good, I've got too much energy, I say I'm doing something for homeless people, so they give me more energy, so I'm happy," said Mr Singh. He rejects monetary support instead he asks the people who give money to do the same and is also willing to lend his vehicle for them to do it.