This 32 year old Swedish pilot started her Instagram page after moving to Italy, so she could share her globe trotting life & adventure back home. But she ended up becoming an internet sensation of with more than 200k+ followers on Instagram.
She shares her love for yoga and world touring exploits on her channel.
She also has a twitter handle and website by the name Pilot Maria.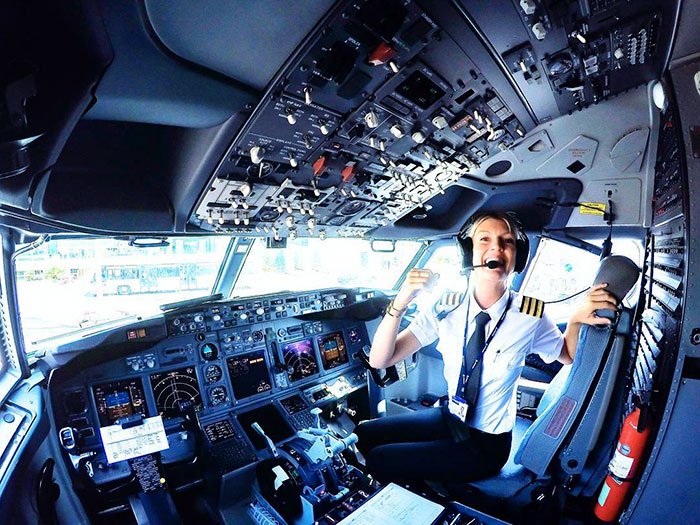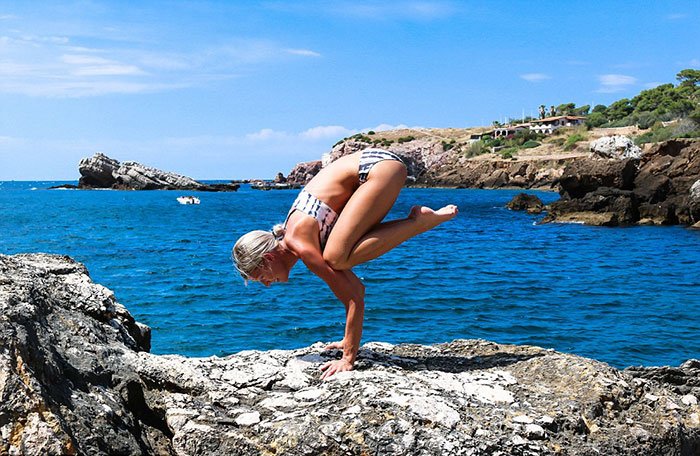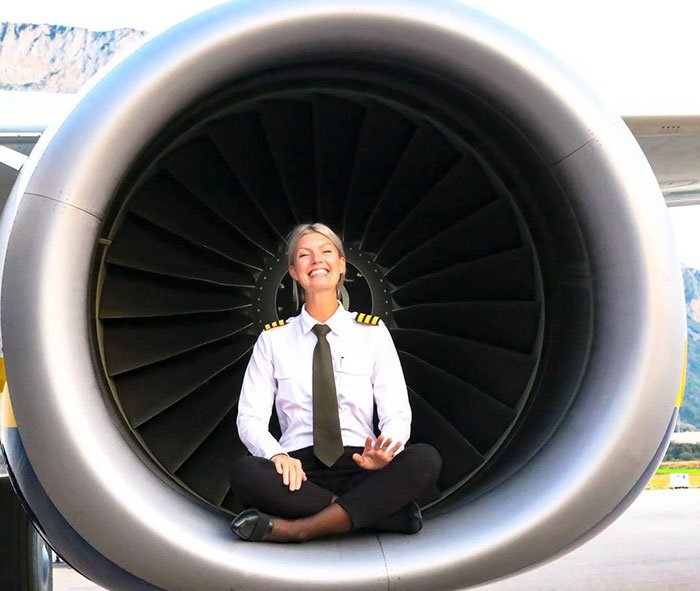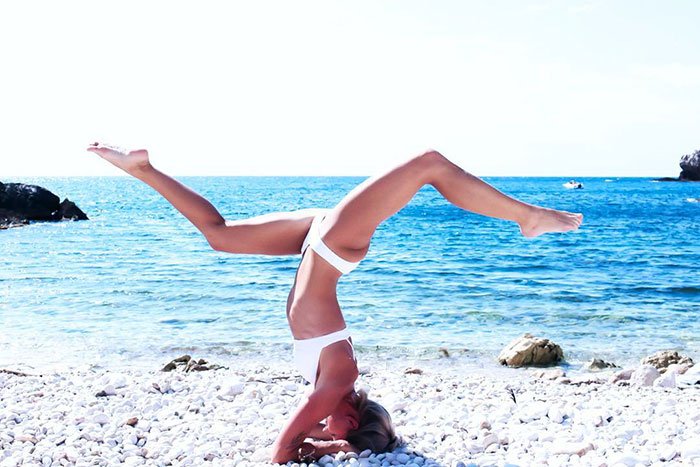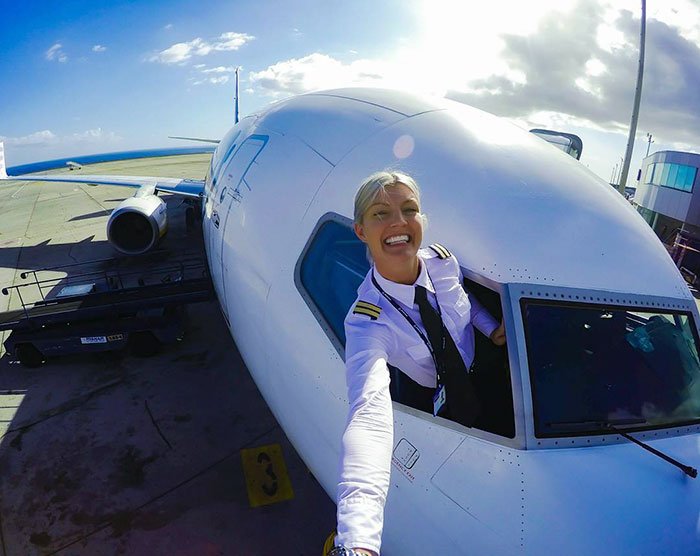 More about her – pilotmaria.com