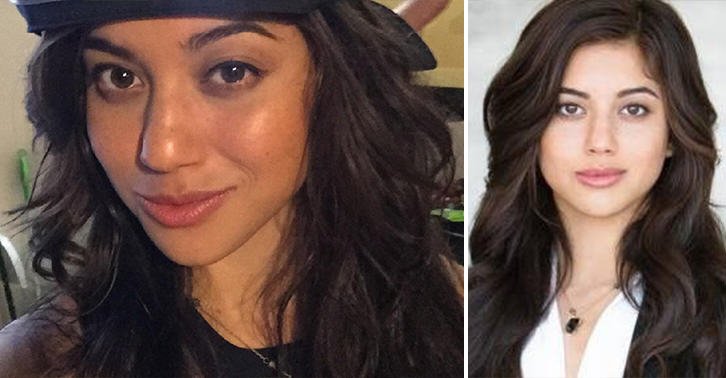 Isis Anchalee was named after the Egyptian goddess of the sky. But the social media giant Facebook is not taking any chances with the name "ISIS". It suspended her Facebook account because of the name.
Facebook thinks I'm a terrorist. Apparently sending them a screenshot of my passport is not good enough for them to reopen my account.

— Isis Anchalee (@isisAnchalee) November 17, 2015
Isis actually had to provide evidence of her passport to the Facebook moderators to prove she's in no way affiliated with the terrorist organisation, Islamic State.
The whole thing is about as silly as it gets and, after people started to pile pressure on Facebook, the issue was eventually resolved and her account was reinstated.
NO I will NOT change my name. Wtf people

— Isis Anchalee (@isisAnchalee) November 16, 2015