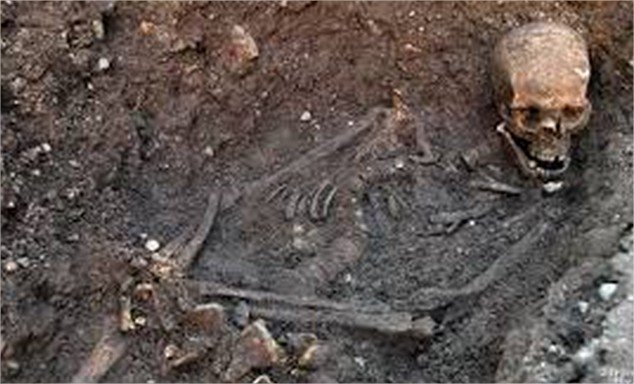 In this shocking video of 3 year old kid in Syria, who was able to remember is past life and also identifies his murderer.
He remember's in his past life , how he was murdered and also identified the spot he was buried, the village he was from and nailing his murderer.
Is this proof that reincarnation is real?