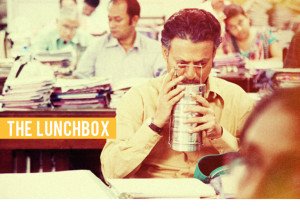 The audience at the World Cinema Amsterdam Film Festival chose Indian director Ritesh Batra's The Lunchbox as the best film of the 2013 edition.
Co-produced by Anurag Kashyap and Guneet Monga, among others, the movie was awarded the World Cinema Amsterdam Audience Award at the fest, which was held on August 7-18.
According to the official website of the festival, the movie won with as many as 4,396 votes, followed by international films such as Gloria, Songs of Redemption, Le Passe and Het Geheim van Marienburg.
The film, which stars Indian actors Irrfan and Nawazuddin Siddiqui, will be release in the Netherlands on December 12.
The Lunchbox had also won Critics' Week Viewers Choice Award at the 66th Cannes International Film Festival held earlier this year.
In India, the movie will be released on September 20.