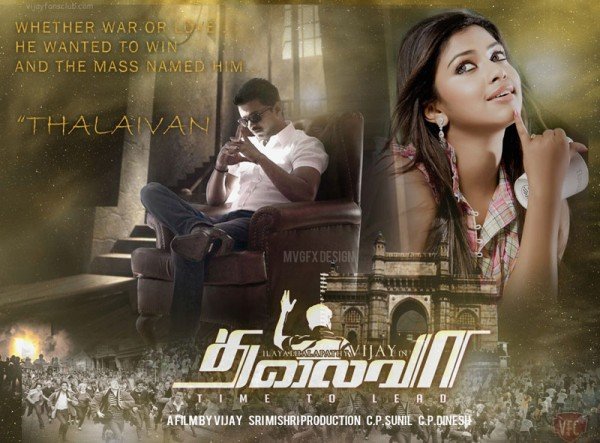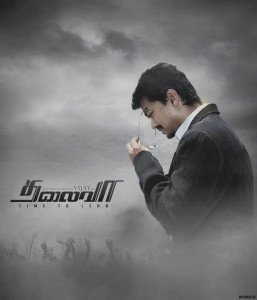 Thalaivaa is now released across the state.
After a delay of over a week, "Thalaivaa" is finally released in Tamil Nadu on Tuesday (20 August).
Advance bookings for "Thalaivaa" are high and the film is expected to make a good opening on the first day. The delay in its release has generated a lot of buzz among film lovers.
The action drama has already made it to the theatres in other Indian states as well as in overseas markets. Despite mixed reviews, the film has performed well at the domestic and international box offices.
"Thalaivaa" is expected to score big at the Tamil Nadu box office as it is the home ground for Vijay. The actor enjoys a massive fan following in the south Indian state.
"Thalaivaa" has released in around 405 screens across the state.
Tamil actor Vijay thanked Chief Minister J Jayalalithaa for intervening in the issue and solving it.
Vijay's statement, which was released to the press said, "I wholeheartedly thank the Chief Minister for having solved the problem, inspite of her busy schedule.
"Due to some threats to theatres, Thalaiva could not be screened as scheduled on August 9. This has disturbed me, producer, distributors, theatre owners and fans. Chief Minister has intervened and acted in a manner, in a befitting reply to the articles, which appeared in the media," he said.