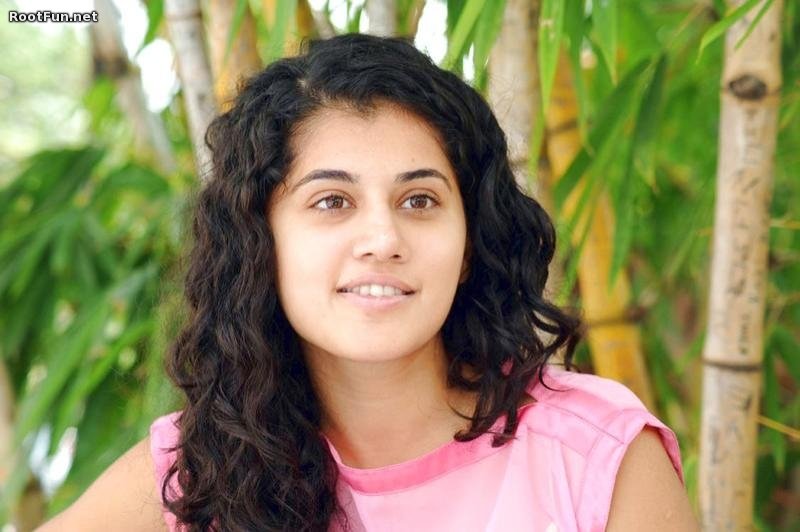 Taapsee Pannu to do cameo in Vai Raaja Vai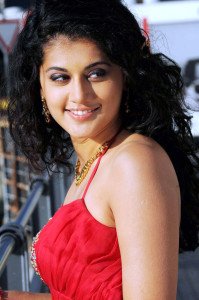 Actress Taapsee Pannu is one of the happening actresses in Tamil cinema industry. The actress who got debuted in the National Award winning movie Aadukalam was last seen in the movie Aarambam in which she romanced actor Arya. The actress is committed to some more projects in Tamil and Telugu cinema industries. The surprise buzz about Taapsee Pannu is that, the pretty girl is all set to do a cameo for director Aishwarya Dhanush in her upcoming movie called Vai Raja Vai.
Vai Raaja Vai is an upcoming Indian Tamil romantic comedy film directed by Aishwarya Dhanush, starring Gautham Karthik and Priya Anand in the lead roles. The film has musical score from Yuvan Shankar Raja. The shooting of this film is started on September 12, 2013
Initially, director Aishwarya's choice for the lead actor was Adharvaa, but due to schedule conflicts he was unable to work on the project, therefore, Gautham Karthik was signed for playing the male lead. It was later announced that Priya Anand is going to be the female lead opposite Gautham in the film. Currently the shooting is going on in a brisk pace at Pacifica Tech Park, OMR.
Director Vasanth was cast as Gautham's father to make his acting debut, while choreographer Gayathri Raguram was signed on to play Gautham's sister, making her return as an actress after a ten year hiatus. Taapsee Pannu and Daniel Balaji will be seen in a guest appearance in the film. Taapsee's role would be a surprise element in the film.
The recent addition is actress Taapsee Pannu, although she will appear only for less amount of time, which is sort of an extended cameo role. It seems as if the leading actress has agreed to do a cameo only because of the importance of the cameo in the script of the movie.
The actress herself was available for a comment on her decision to do the cameo role in Vai Raja Vai. She says that she was not interested to do a cameo role ever in her life, but it was the confidence of director Aishwarya Dhanush on her script that moved her so much and made her to decide in favor of doing the cameo role in the movie.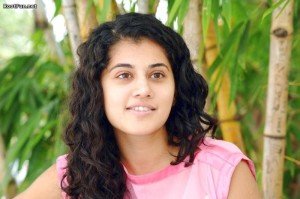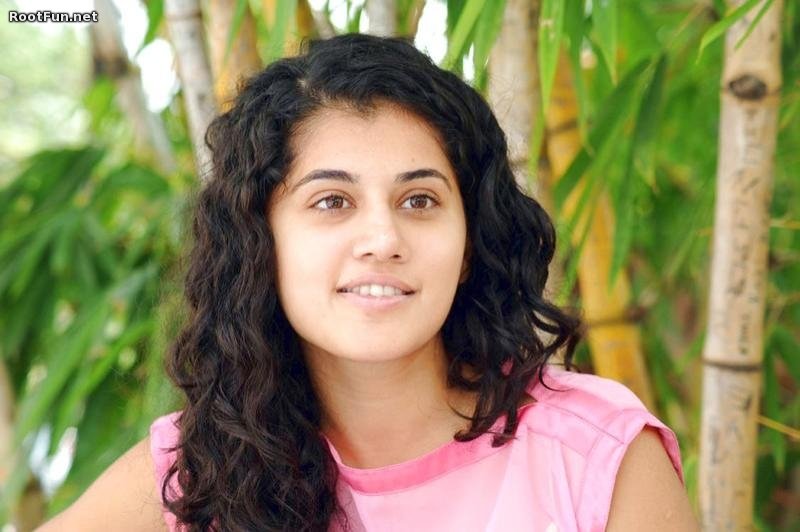 Taapsee revealed further that some of the common friends of her and director Aishwarya Dhanush told her that Aishwarya is interested in casting her for cameo role. She added that she was not in the idea of accepting it but got a call from Aishwarya regarding the casting. She further said that director Aishwarya was willing to narrate the script even though she did assure her of doing the role. She stated that the confidence of Aishwarya in her script and the importance of cameo role in the movie impressed her very much and that she finally given a nod to Aishwarya!