Mumbai, July 23 Director Pradeep Menon said his short film 'Speechless' is a story of two persons who have been together for some time, but cannot connected emotionally.
'Speechless' is for the audience which enjoys watching quick content on the go, but which also likes to be emotionally immersed for the 15-20 minutes they take out for a short film.
"At its core, 'Speechless' is a relationship story. How do two people with very different world views deal with a roadblock in their relationship? The attempt has been to make it gentle yet hard-hitting at the same time," Menon said.
"It is about the internal and external worlds individuals inhabit, and the walls they have between each other even when in love. There are little surprises and twists all the way through the film, so I do hope the viewers enjoy it," he added.
The short film tells the story of Karuna (Mansi Multani), a journalist, and Satya (Shantanu Anam), a comedian, who have been together for a year, but are emotionally at very different levels.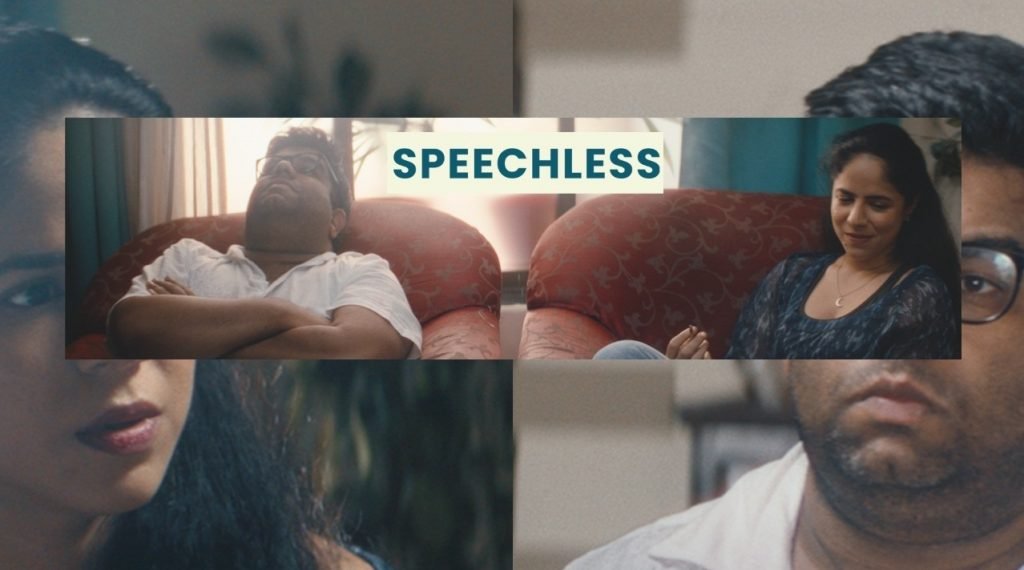 Mansi, who is playing the female lead, said: "It throws light on modern day relationships, the confusion that lies within the web of love and the inevitable overlaps between people no matter how good-intentioned they may be at heart. What I love the most about this piece is how genuinely relatable it is."
Shantanu said that his character reflects a specific aspect of the social reality of comedians and comedy today.
"'Speechless' feels like a light, breezy film until it hits the emotional notes," Shantanu said, adding, "My character Satya in some way reflects a specific aspect of the social reality of comedians, so it is a character people will identify with.
"But the point isn't the humour, it is the intricacies of a relationship, particularly when one of the partners in a couple is at a delicate point in his/her life."
Directed by film critic and independent writer-filmmaker Pradeep Menon and produced by Moe's Art, 'Speechless' is streaming on Disney+ Hotstar.