SONNA PURIYATHU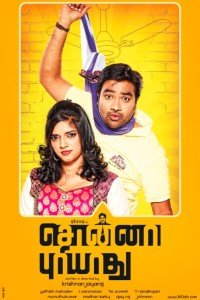 Sonna Puriyathu the upcoming Indian Tamil comedy
Director: Krishnan Jayaraj
Starring:  Shiva and Vasundhara
Release Date: July 26.
Shiva will be seen in the role of dubbing artist who dubs for Tamil dubbed Hollywood movies and he plays a character who is scared of marrying.
 Shiva, who first made his mark in Chennai 600028, has made many films like Va Quarter Cutting, Kalakalappu and Tamil Padam, earning himself quite a name in the industry. Though his recent movie Thillumullu did not gain a name as expected, Sonna Puriyathu is expected to bring back Shiva to the steady.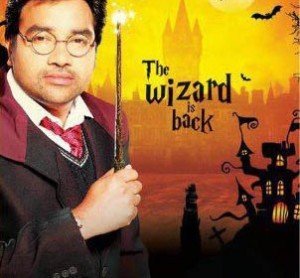 This movie will showcase the story of voice dub artists who help in translating foreign language films. Blade Shankar an other RJ who also playing as a voice dub artist in the movie as Shiva's friend.
In the film, Shiva will be playing the role of a youngster who wants to stay away from marriage and be free of commitments. His inability to explain his situation translates into the name of the film.