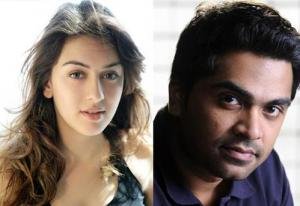 Simbu and Hansika – Vaalu Kadhal !!!!

In the recent past, rumours of Simbu and Hansika dating each other has been running around.
There has been gossips about their affair from past couple of months. They were spotted together at public places like restaurants in Chennai. Even after then, the couple had denied the news and claimed that they were just good friends.
 With certain sections of media speculating about their relationship status and some even reporting that the two were not in a relationship, the two actors have now decided to come out in the open and admit that they are indeed seeing each other.
 Finally putting all hearsay, speculation and guesswork to rest, Simbu tells us, "We are very much together. We are planning to get married, but not anytime soon. She has a great career ahead and I wish her to do well in it. I also have prior commitments that I must fulfil. Both our families are fine with this and they will decide the details of our wedding."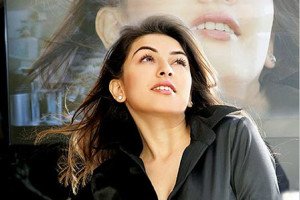 Hansika also confirms that she's dating Simbu. She says, "Yes, I'm in love with Simbu. But, we are not engaged nor are we thinking of marriage now. We want to plan our career first and I'm concentrating on my future projects as of now. The decision regarding our wedding will only be made later."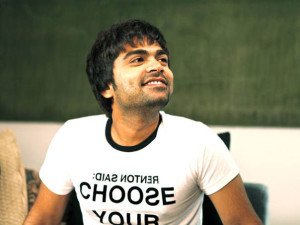 Simbu adds, "I have always been open about my life so far and I thought this would be the right time to talk about it. There's a lot of speculation about our personal lives and I just want to clear the air."
Meanwhile, both the families are happy with the relationship and have approved the same. Their marriage is likely to happen in 2014.