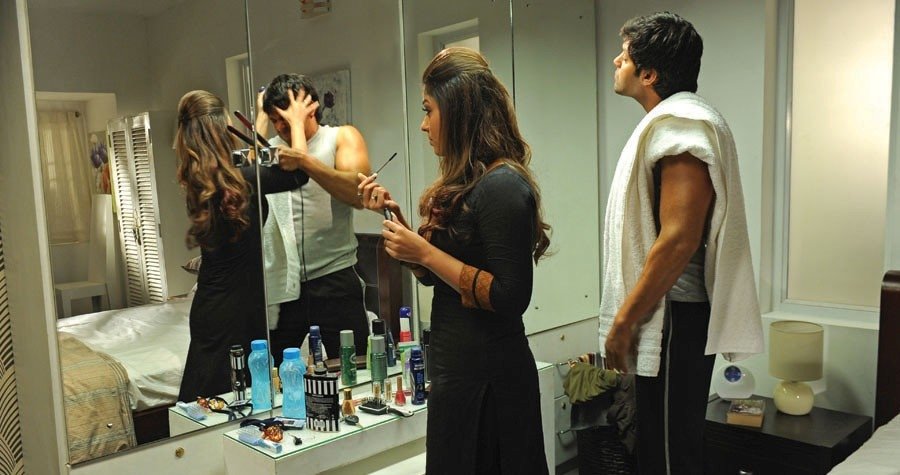 September 27 2013 Movie Releases
BOLLYWOOD
Prague
A city with a history of heritage, myth and superstition. A passionate architect with hang ups and delusions about love and life. A Czech gypsy girl looking for her identity and love. Add to that a mean friend you cant get away with and cant trust. And a left out- left over of someone who isnt really there but doesnt leave you alone. All of them come together, interfering, manipulating, coaxing and torturing each other as their search for peace, freedom and love continues.
Cast
Chandan Roy Sanyal
Elena Kazan
Warning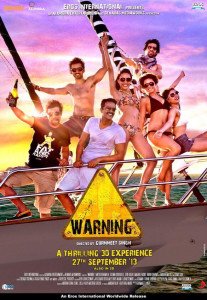 Warning is a 3D underwater film about seven friends stuck in a life- threatening crisis. The lucky ones will die first and the rest will go through the worst nightmares of their lives. It was a reunion of seven friends. It was a joy ride on a luxury yacht through the middle of a beautiful ocean. It was time to remember the good old times. It was time to catch up on the lost five years. It was time to come face to face with unrequited love. It was Sara's first birthday. It was time for champagne. It was time for a swim. It was time for disaster to strike. Seven friends, Neck deep in water, oblivious of their geographical coordinates, unknown miles away from land with no way to get back on to the yacht while little Sara cries incessantly on board. Old conflicts resound and new ones emerge while a new predator comes to kill. This one eats flesh!!!
Cast
Manjari Phadnis
Varun Sharma

Super Model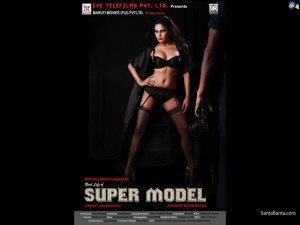 A wine baron is scouting for Super Models to endorse & launch his new wine brand in the market. He recruits a photographer to organize a talent hunt in Fiji for the same. A midst this backdrop, an upcoming model faces competition from other beauties for the endorsement deal until the contestants mysteriously start getting murdered one by one and the needle of blame seems to point towards her!
Cast
Veena Malik
Ashmit Patel
Jackie Shroff
Raqt – Ek Rishta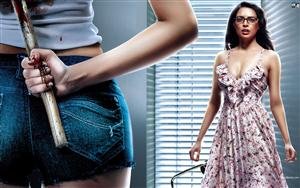 Raqt – Ek Rishta is about Sonia and Suhani. Sonia is a single mother who adopts her sister's daughter when her sister and brother-in-law die in an accident due to her carelessness. The film is about the fatal obsession of an adopted daughter for her mother's affection.
Cast
Shweta Bhardwaj
Sheena Shahabadi
Gulshan Grover
Farida Jalal

Maazii
An unconventional film with a racy plot that is sure to keep the audience captivated till the end. Shot in the serene hills of Mussourie, the scenic valleys of Dehradun and the raw rustic terrain of Meerut. Like the locations, the characters, too, are diverse and each one is a strong pillar on whose shoulders' the film rests.
Cast
Sumeet Nijhawan
Mona Wasu
HOLLYWOOD
Elysium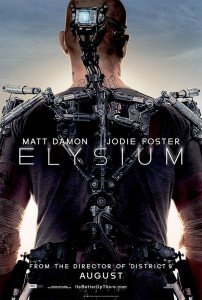 In the year 2159 two classes of people exist: the very wealthy who live on a pristine man-made space station called Elysium, and the rest, who live on an overpopulated, ruined Earth. Secretary Rhodes, a hard line government official will stop at nothing to enforce anti-immigration laws and preserve the luxurious lifestyle of the citizens of Elysium. That doesn't stop the people of Earth from trying to get in, by any means they can. When unlucky Max is backed into a corner, he agrees to take on a daunting mission that if successful will not only save his life, but could bring equality to these polarized worlds.
Cast
Matt Damon
Jodie Foster
Sharlto Copley
Diego Luna
Prisoners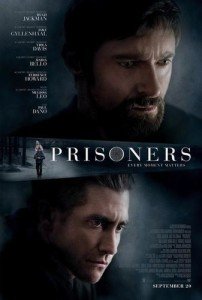 How far would you go to protect your child? Keller Dover is facing every parent's worst nightmare. His six-year-old daughter, Anna, is missing, together with her young friend, Joy, and as minutes turn to hours, panic sets in. The only lead is a dilapidated RV that had earlier been parked on their street. Heading the investigation, Detective Loki arrests its driver, Alex Jones, but a lack of evidence forces the only suspect's release.Knowing his child's life is at stake, the frantic Dover decides he has no choice but to take matters into his own hands. The desperate father will do whatever it takes to find the girls, but in doing so, he may lose himself, begging the question: When do you cross the line between seeking justice and becoming a vigilante?
Cast
Hugh Jackman
Jake Gyllenhaal

Gambit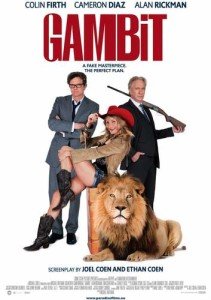 An art curator decides to seek revenge on his abusive boss by conning him into buying a fake Monet, but his plan requires the help of an eccentric and unpredictable Texas rodeo queen
Cast
Colin Firth
Cameron Diaz
TAMIL
Raja Rani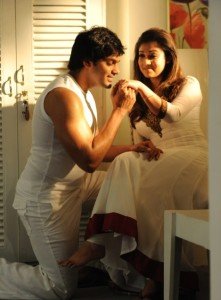 Cast
Arya
Nayantara
Jai
Sathyaraj
Santhanam
Nazriya Nazim

Onaiyum Aatukuttiyum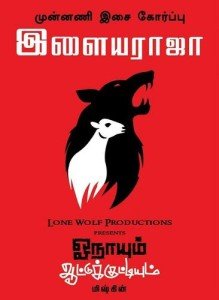 Cast
Sri
Mysskin
Neelima Rani