September 20 2013 Movie Releases
Phata Poster Nikhla Hero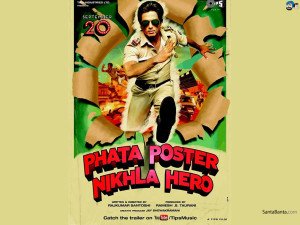 Phata Poster Nikhla Hero is the story of Vishwas Rao an aspiring actor who gets mistaken for a cop.
Director: Rajkumar Santoshi
Producer: Ramesh S. Taurani
Cast: Shahid Kapoor, Ileana D'Cruz
Click here for Movie Preview and Stills
The Lunchbox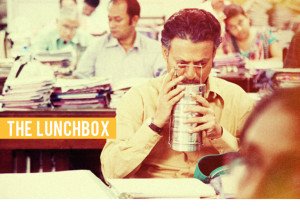 The Lunchbox is a story that revolves around two main characters a house wife, Ila & an office worker on the verge of retirement, Saajan. Middle class housewife Ila is trying once again to add some spice to her marriage, this time through her cooking. She desperately hopes that this new recipe will finally arouse some kind of reaction from her neglectful husband. Unknowing to her is that the special lunchbox she prepared has been mistakenly delivered to an office worker Saajan, a lonely man on the verge of retirement. Curious about the lack of reaction from her husband, Ila puts a little note in the following day's lunchbox, in the hopes of getting to the bottom of the mystery. This begins a series of lunchbox notes between Saajan and Ila, and the mere comfort of communicating with a stranger anonymously soon evolves into an unexpected friendship.
Director: Ritesh Batra
Producer: Anurag Kashyap, Guneet Monga
Cast: Irrfan Khan, Nimrat Kaur, Nawazuddin Siddiqui
Click here for Lunchbox movie trailer
6 Candles
Cast: Shaam, Poonam Kaur, Veda
Director: V. Z. Durai
Click here for 6 candles Movie trailer

Ya Ya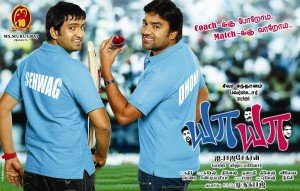 Cast: Shiva, Santhanam, Dhansika, Sandhya
Director: I. Rajasekaran
Producer: MS Murugaraj
Click here for Ya Ya Movie trailer
Nenem Chinna Pillana?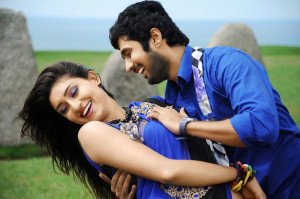 Cast: Rahul Ravindran, Tanvi Vyas, Sanjjanaa
Director
P. Sunil Kumar Reddy
Producer
Suresh Productions
Break Up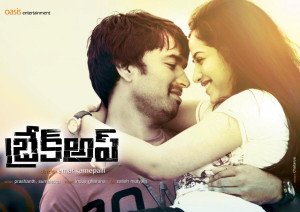 Cast: Randhir Gatla, Swathi Deekshith
Director: Amar Kamepalli
Producer: Oasis Entertainment
Kaalicharan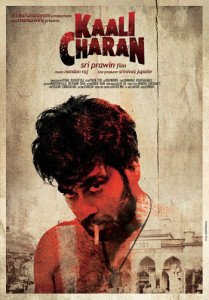 Cast: Chaitanya Krishna,Chandini,Rao Ramesh
Director: Sri Praveen
Producer: Srinivas Jupalli
2 GUNS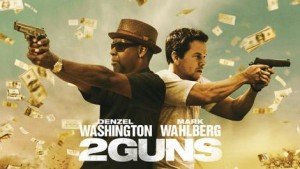 A DEA agent and an undercover Naval Intelligence officer who have been tasked with investigating one another find they have been set up by the mob — the very organization the two men believe they have been stealing money from.
Cast: Denzel Washington,Mark Wahlberg
Click Here for 2 Guns Movie Trailer

RUSH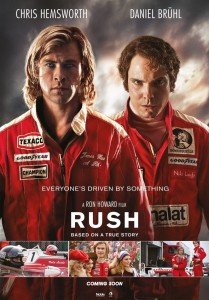 The epic action-drama is about the charismatic Englishman James Hunt and the disciplined Austrian perfectionist Niki Lauda, whose clashes on the Grand Prix racetrack epitomized the contrast between these two extraordinary characters, a distinction reflected in their private lives. Set against the sexy and glamorous golden age of Formula 1 racing, Rush portrays the exhilarating true story of two of the greatest rivals the world has ever witnessed—handsome English playboy Hunt and his methodical, brilliant opponent, Lauda. Taking us into their personal lives on and off the track, Rush follows the two drivers as they push themselves to the breaking point of physical and psychological endurance, where there is no shortcut to victory and no margin for error. If you make one mistake, you die.
Cast: Chris Hemsworth,Daniel Bruhl,Olivia Wilde
Click here for Rush Movie Trailer
Fruitvale Station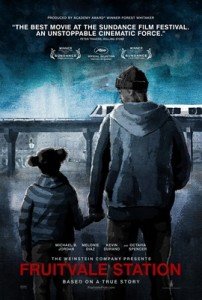 True story of Oscar Grant, a 22-year-old Bay Area resident who wakes up on the morning of December 31, 2008 and feels something in the air. Not sure what it is, he takes it as a sign to get a head start on his resolutions: being a better son to his mother, whose birthday falls on New Year's Eve, being a better partner to his girlfriend Sophina, who he hasn't been completely honest with as of late, and being a better father to Tatiana, their beautiful four year-old daughter. Crossing paths with friends, family, and strangers, Oscar starts out well, but as the day goes on, he realizes that change is not going to come easily. His resolve takes a tragic turn, however, when BART officers shoot him in cold blood at the Fruitvale subway stop on New Year's Day.
Cast: Michael B. Jordan,Octavia Spencer
Click here for Friutvale Station Movie Trailer

The Family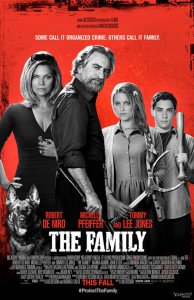 The Manzoni family, a notorious mafia clan, is relocated to Normandy, France under the witness protection program, where fitting in soon becomes challenging as their old habits die hard.
Cast: Robert De Niro, Michelle Pfeiffer,Dianna Agron,John D'Leo,Tommy Lee Jones
Click here for The Family Movie Trailer