Salman Khan to get Rs. 5 crore per episode of Bigg Boss 7!!!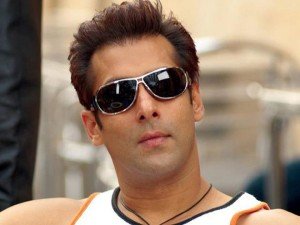 Though buried deep in legal woes, but on the professional front, it seems that Salman Khan is riding very high. The 47-year-old actor will be once again breaking records, as he is set to become the highest paid actor on television — with a salary of Rs 130 crore.
Sources within the industry say that Khan, who was being paid a whopping Rs 2.5 crore per episode to host Bigg Boss Season 6, will now be paid Rs 5 crore per episode for Season 7.
This year Salman has charged a substantial amount as he has a double role. So, the shooting takes more time and the concept is different. He will shoot two episodes in a day per week." When asked why he would be shooting two episodes a day, the source added, "He wants to finish shooting before the trial for his 2002 hit-and-run case draws to a close." The trial will begin on August 19.