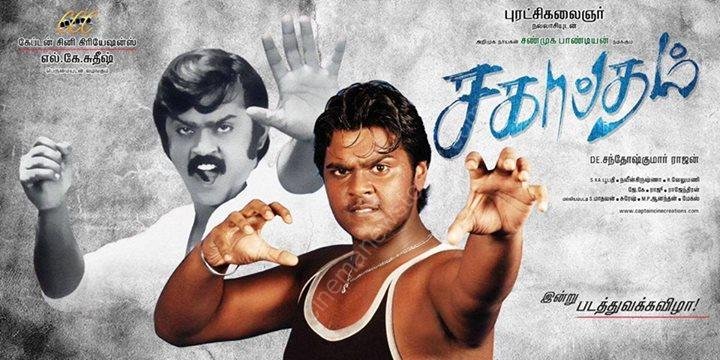 SAGAAPTHAM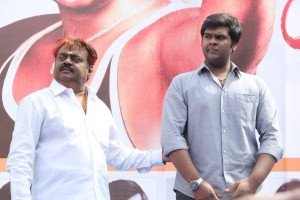 Though it has not yet been confirmed, a strong rumour is floating in the industry which says that Jhanvi Kapoor, eldest daughter of Bollywood's ex-queen bee Sridevi, is all set to make her debut in Tamil films as heroine opposite Shanmuga Pandian, Vijayakanth's younger son, who is to make his debut as hero with Sagaaptham.
Sagaaptham is produced by Vijayakanth's Captain Cine Arts and the heroine of the film wasn't announced when the film's shoot started. It is now said that Jhanvi Kapoor, the teenaged daughter of Sridevi, is under consideration to play the female lead opposite Shanmuga Pandian.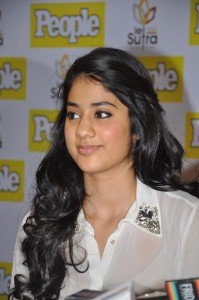 The muhurat registered a strong presence of past and present heroes. It is said that there would be two heroines in the film and that one of them would be Jhanvi, Sridevi's eldest daughter. Vijayakanth and Sridevi had never appeared in any film together and have hardly been spotted exchanting pleasantries at film-related functions.
Queries with the film's Unit confirm that talks are indeed on with Sridevi who hasn't yet made up her mind to push her daughter into acting as Jhanvi is a studious girl. Sri had said in the past that she would love her daughters to complete their education properly before making their career choices.