Panaji, Feb 26  With the Russia-Ukraine military conflict casting a shadow on the prospects of the tourism industry in Goa, the state may have to tide over the testing times by hosting destination weddings and business conventions as a means of survival, president of the All Goa Hotel and Restaurant Owners Association Gaurish Dhond said on Saturday.
"Fifty per cent of Goa's GDP comes from the tourism industry. Foreign tourists and charter flights contribute a very large amount towards the GDP. It is a win-win situation when you have domestic and foreign tourists coming in Goa. With this war between Russia versus Ukraine, entire Europe is getting disturbed. Footfalls from the UK and other European countries to Goa is expected to drop by almost 50 per cent," Dhond said.
"We are trying to make it up through domestic tourists. There are many conventions, private, destination weddings happening in Goa, which is our survival at the moment. It will take some time before Russians and Europeans come to Goa. This season will be totally washed away," he also said.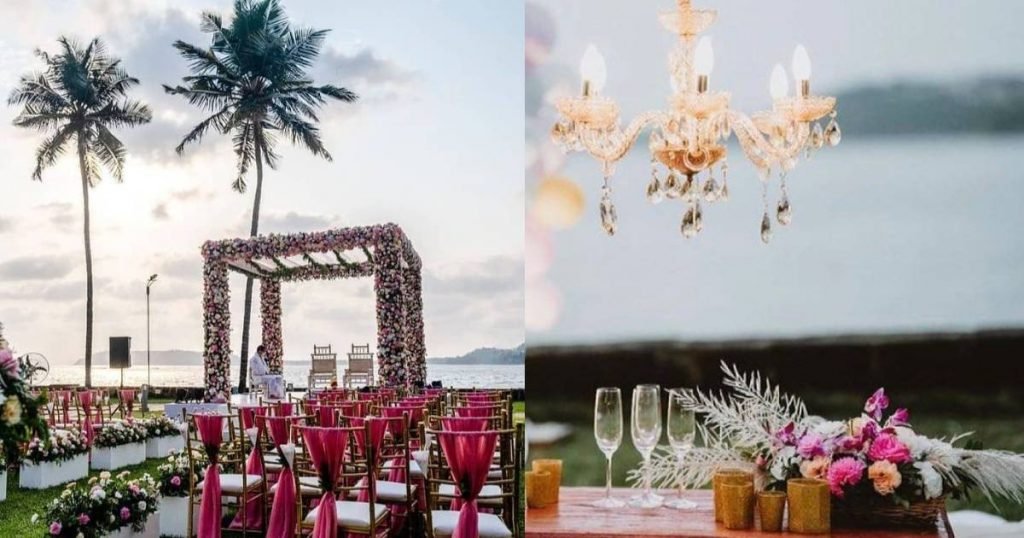 Goa's tryst with Russian tourists started in 2003, when the first charter flight, special flights chartered by tour companies for short-duration tourists) flew in from Russia to the Western Indian state which is also known as one of best beach tourism destinations in the country.
Goa's conventional tourist season starts in October and winds up in March, when the mild winter sun works as a good break for travellers from Russia, United Kingdom, Germany, Ukraine and other European countries from the harsh winter. Russians topped the number of foreign tourists visiting Goa every year, before the advent of the Covid pandemic. Nearly eight million tourists arrived in Goa ahead of the pandemic, out of which half a million were foreigners.
State Tourism director Menino D'Souza also said that the tourism season in Goa would be affected by the ongoing conflict in Europe.
"Prior to this war also, charter flights had to be cancelled because of this disturbance. It will not only impact the tourism trade, but also the economy too. Russians are the main foreign tourists to come to Goa, if flights are cancelled, it will definitely impact us," he said.