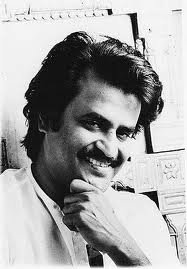 Rajnikanth – Five things you may not know!!!!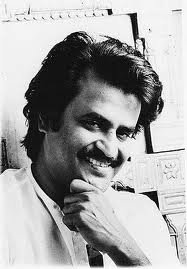 1. Rajnikanth has made films in Tamil, Telugu, Kannada, Malayalam, Hindi, Bengali and even English. But he's never appeared in a Marathi film, despite it being his mother-tongue. He was born Shivaji Rao Gaekwad to Maharashtrian parents but grew up in Bangalore.
2, Rajnikanth worked in any number of odd jobs when he was young, ending up as a bus conductor with the Karnataka transport corporation.
3. Rajnikanth favourite actor is Kamal Haasan, with whom he appeared in many films, playing villain to Kamal Haasan's hero.
4.After the success of Sivaji, Rajnikanth fee of Rs 26 crores made him the highest-paid Asian actor after Jackie Chan.
5. Rajnikanth has not died on-screen for many years now. Directors fear that killing his character will send fans on a rampage.