Raja Rani Movie Review
Rating: ★★★★☆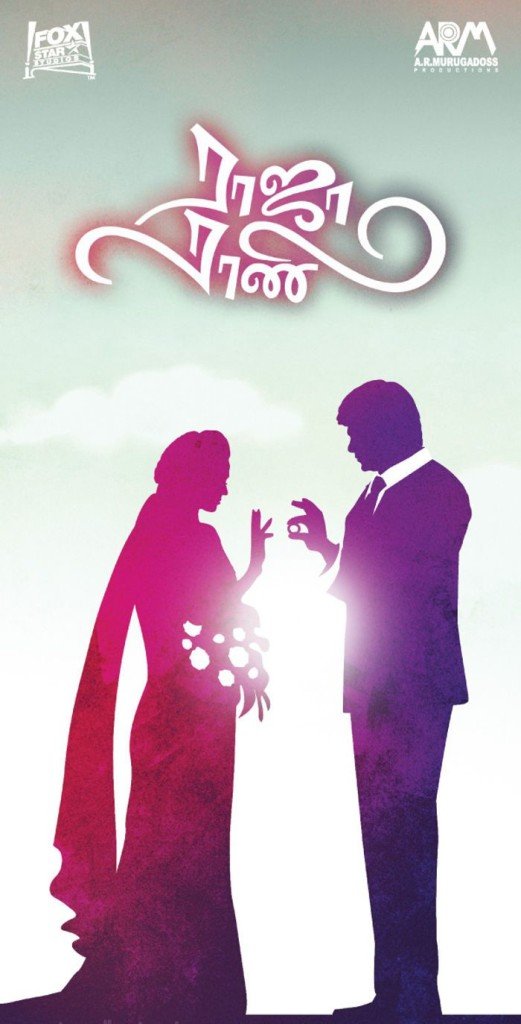 The film bridges the gap between love and marriage by highlighting that there is love after heartbreak. One of the reasons I instantly liked the film is because it never gets preachy, but only points you at the right direction of a relationship. The direction that will eventually lead you to happiness provided you are ready to let go off your past and embrace your present. It has its share of clichéd moments such as the overly dramatic cinematic climax, but you can't help the fact that the overall output is worth sitting through.
While the film features Arya, one of highly successful heroes in the industry, but I felt the performances of Nayanthara and Jai was the best among others. Arya and Santhanam share some lighter moments together, while Nazriya doesn't have a strong role to portray her talent.
The first half of the film was highly entertaining with an emotional punch right before the interval, while the following half struggled to evoke interest in the audience as much as its predecessor. The climax was overtly clichéd and you wonder how a film, which was heading in the right path, could all of a sudden shift gears and change lanes towards the end.
Debutant Atlee handles his script with conviction, but he loses control of it at regular intervals while trying to keep it as commercial as possible. It isn't a great debut, but it's a better film from a debutant among a crop of first time filmmaker of the recent past.
Raja Rani is a refreshing take on romance.