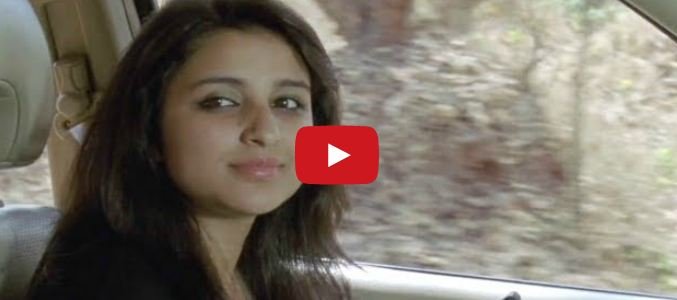 Parineeti Chopra's New Short Film – "Dor"
[rate]
Your rating?
A story based on true love and the emotional bond between a mother and her child.
The movie 'Dor' draws a picture of evergreen memories and feeling of love shared with our near and dear ones.
Michael draws a flash back of his childhood and explains to Ria, the tough phase a mother has to go through when a son leaves her and moves ahead for a better future.
Michael explains from his story and makes Ria realize what a mother expects from child.
Cast & Crew:
Director: Manav Bhinder
Music / Sound:
Editor : Indranil Roy
Cinematographer: Arjun Sorte
Actors: Parineeti chopra, Nasir
Related articles