OLA did the unthinkable, it virtual turned meme and funny tweet about Ola Boat's in Chennai to reality.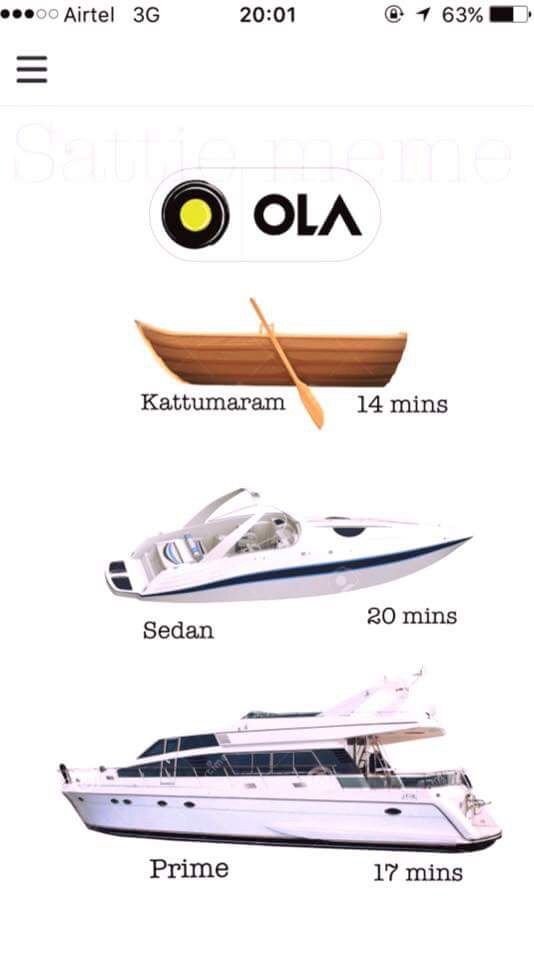 Today, the India's biggest Taxi operator Ola has deployed boats along with professional rowers to rescue people in the waterlogged areas to safer places.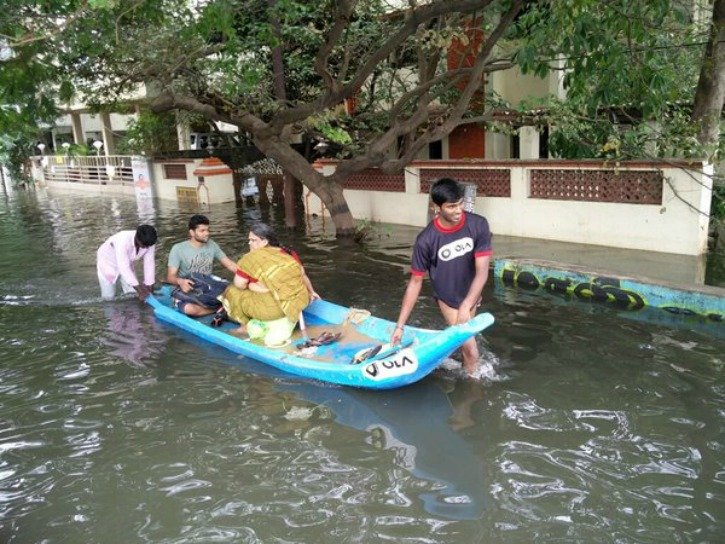 "Ola deployed boats in waterlogged and partially submerged areas on the basis of information from the Fire and Rescue department", Ola said in a statement.
@Olacabs is doing what government should do. Well done guys. #OlaBoat #chennairains pic.twitter.com/1atQ9ZUA7U

— Kιѕwanтн (@kiswanth14) November 17, 2015
While we are addressing the increased demand for transportation in city, we are working closely with local stakeholders to help ferry those stranded in water-logged areas.", Ola, business head (Tamil Nadu), Ravi Teja said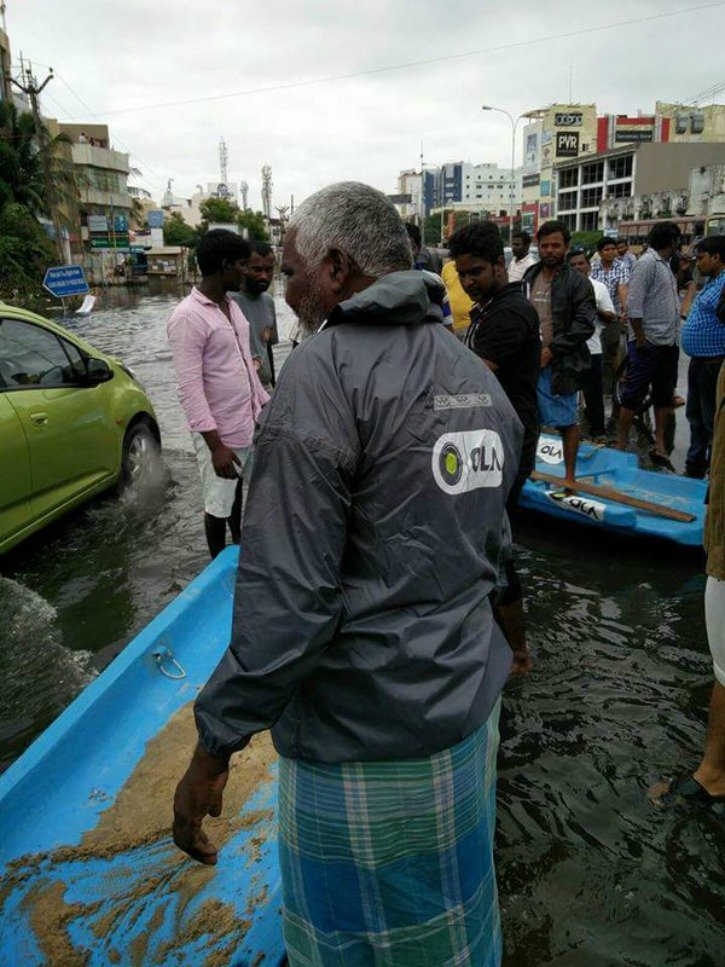 The boat service would be available for next three days and will be extended if water-logging continues, it added.
Isn't it a brilliant real Social community marketing idea!