October 25 2013 Movie Releases – Tamil, Telugu, Bollywood, Hollywood
BOLLYWOOD
MICKEY VIRUS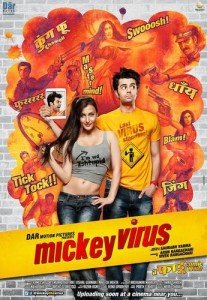 In the backdrop of Delhi, this Malviya Nagar Launda creates virus' for companies and lands them in a soup. One day, he finds himself as the Key ingredient of the same soup
Cast
Manish Paul
Elli Avram
SATYA 2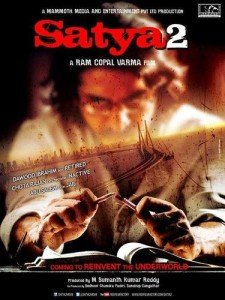 A man comes to Mumbai with a dream to change the face of the underworld.
Cast
Puneet
Mahesh Thakur
SUPER SE OOPER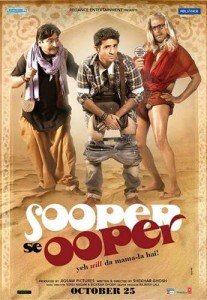 Ranvir's fortune is in dumps and selling his ancestral land in Mumbai is the only way to survive & Kukreja who has put all on stake has to get this land to stay away from the wrath of a 'bhai' and also achieve his dream of becoming a builder eventually! For both Ravir & Kukreja this plot of land means everything and has to be got any which way. But the key to the land is Ranvir's mama Madho Singh Rathore in Mandwa. Since the will wasn't made in Ranvir's name, so mama has to give the NOC. Ranvir has to get Mama to Mumbai within a month & Kukreja has to stop him from reaching Mumbai. We see the transformation of our protagonist Ranvir from a materialistic city youth to someone who is all for family & values & antagonist Kukreja from a 'dalla' to a gangster through this journey, which has some other real and funny characters as well.
Cast
Vir Das
Deepak Dobriyal
Gulshan Grover
ISHK ACTUALLY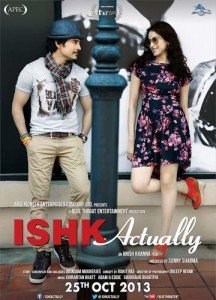 Gia is at a crossroads in her life, with the arrows pointing towards Neil in one direction and Kabir in the opposite direction. She grapples with making a decision as she's torn between the two worlds that she's been living in. Love is the unanswered emotion that leads to a series of life altering situations . Amazed at life's sense of timing, she treads along a path that she believes will lead to her true love.
TAMIL
SUTTA KADHAI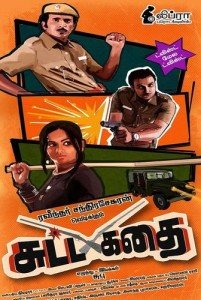 Cast
Balaji
Nandita
Venky
Lakshmi Priya
Nassar
TELUGU
BHAI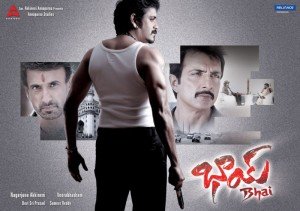 Cast
Nagarjuna
Richa Gangopadhyay
Sonu Sood
M.S.Narayana
Brahmanandam
SATYA 2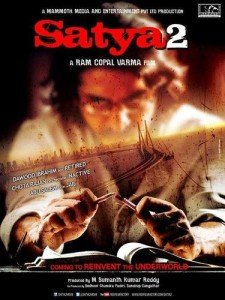 A man comes to Mumbai with a dream to change the face of the underworld.
Cast
Puneet
Mahesh Thakur
PAISA
Cast
Nani
Catherine Tresa
Sidhika Sharma
HOLLYWOOD
Machete Kills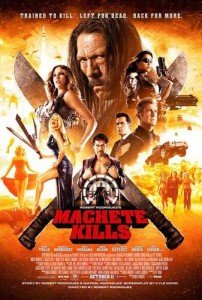 Machete Kills is an action-packed thrill ride about the adventures of legendary secret agent Machete Cortez. In his latest mission, Machete is recruited by the U.S. President to stop a crazed global terrorist from starting a nuclear war. With a bounty on his head, Machete faces death at every turn from an all-star cast of deadly assassins.
AMOUR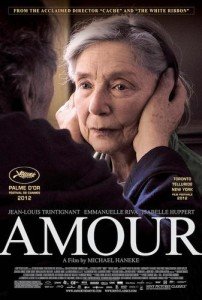 Cast
Jean Louis Trintignant
Emanuelle RIva
The Fifth Estate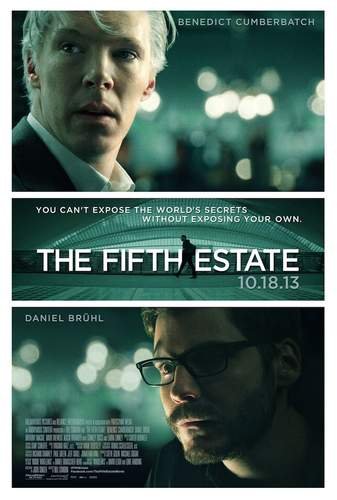 Triggering our age of high-stakes secrecy, explosive news leaks and the trafficking of classified information, WikiLeaks forever changed the game. Now, in a dramatic thriller based on real events, THE FIFTH ESTATE reveals the quest to expose the deceptions and corruptions of power that turned an Internet upstart into the 21st century's most fiercely debated organization. This is the story of WikiLeaks founder Julian Assange.