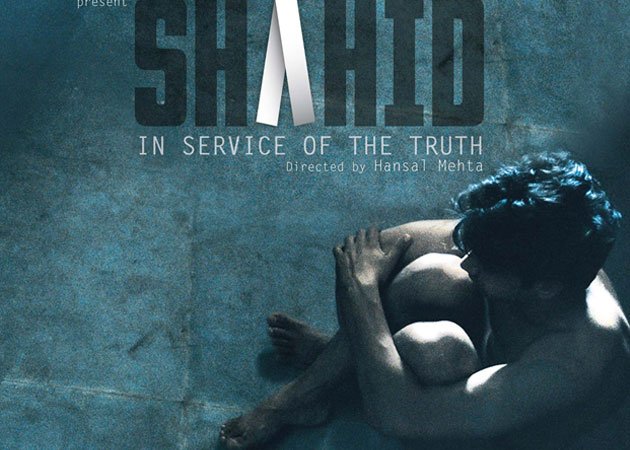 October 18 2013 Movie Releases
BOLLYWOOD
SHAHID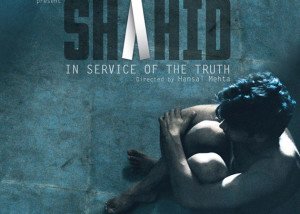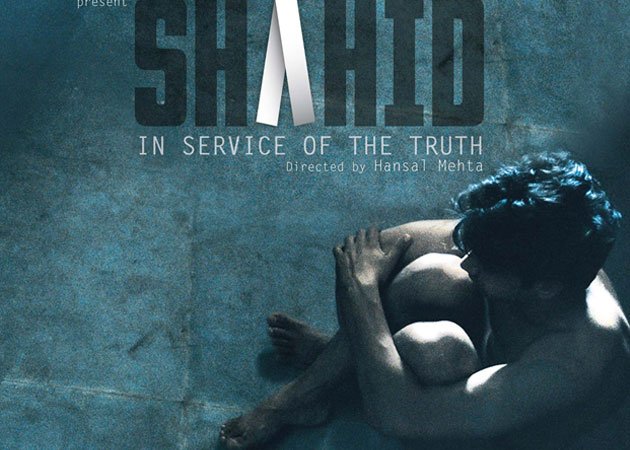 Shahid starring Raj Kumar Yadav and directed by Hansal Mehta releases in cinemas across India on the 18th of October, 2013.
"Shahid" traces the story of a slain human rights activist and lawyer Shahid Azmi. Set during the communal violence that was unleashed in the city of Mumbai since 1993. We see a remarkable tale unfold. From attempting to become a terrorist to being wrongly imprisoned under the anti-terrorism law to becoming a lawyer, a champion of human rights (particularly the Muslim minorities in India). "Shahid" traces the inspiring personal journey of a boy while following the rise of communal violence in India. The story of an impoverished Muslim struggling to come to terms with injustice, inequality and rising above his circumstances is an inspiring testament to the human spirit.
RAJULA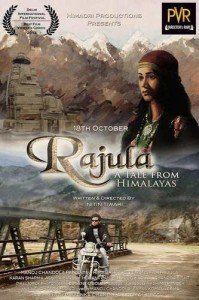 Rajula follows the journey of documentary filmmaker who is researching on the famous folk tale of Uttarakhand, a love story called Rajula Malushahi. As he goes deeper into the story, he finds similar incidents happening around him. As he tries to understand the past of his own mother, he finds a new dimension to the story of Rajula as seen from the point of view of her father and lover.
TAMIL
Chithiraiyil Nila Choru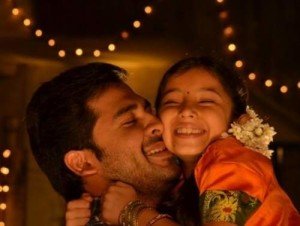 Cast
Prakash
Vasundhara
Kovai Sarala
Delhi Ganesh
Ganja Karuppu
Baby Sara
Nirnayam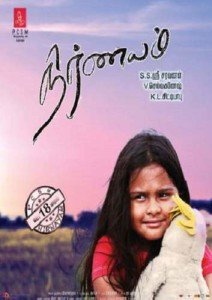 Cast
Vikram Anand
Regina
Baby Vedhika
TELUGU
Nenem Chinna Pillana?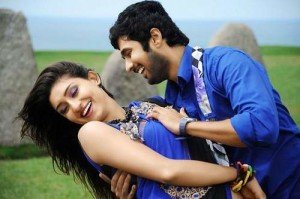 Cast
Rahul Ravindran
Tanvi Vyas
Sanjjanaa
Raghu Babu
Thagubothu Ramesh
DK Bose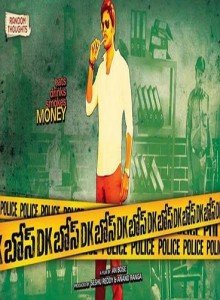 Cast
Sundeep Kishan
Nisha Agarwal
HOLLYWOOD
Captain Phillips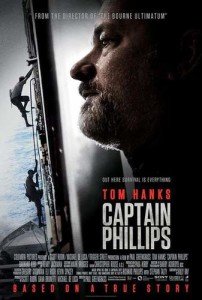 Captain Phillips is based on the 2009 hijacking of the U.S. container ship Maersk Alabama by a crew of Somali pirates. The film focuses on the relationship between the Alabama's commanding officer, Captain Richard Phillips, and the Somali pirate captain, Muse, who takes him hostage. Phillips and Muse are set on an unstoppable collision course when Muse and his crew target Phillips' unarmed ship; in the ensuing standoff, 145 miles off the Somali coast, both men will find themselves at the mercy of forces beyond their control.
Cast
Tom Hanks
Barkhad Abdi
Escape Plan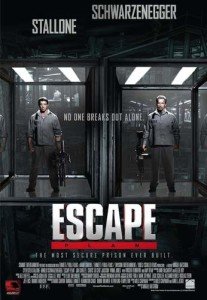 Ray Breslin is the world's foremost authority on structural security. After analyzing every high security prison and learning a vast array of survival skills so he can design escape-proof prisons, his skills are put to the test. He's framed and incarcerated in a master prison he designed himself. He needs to escape and find the person who put him behind bars.
Cast
Sylvester Stallone
Arnold Schwarzenegger