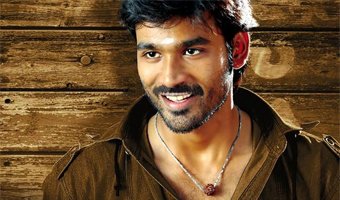 October 11 2013 Movie Releases
TAMIL
The movie is the love story between a Kuthu Vilaku shop owner and a BDS student.
The story of the film is a rural comedy, revolves around the love that blossoms between the boy, who owns a lamp making shop and a girl, who is a BDS student.
Starring : Dhanush, Nazriya Nazim
Banner : Five Star Films
Producer : S. Kathiresan
Director : A. Sarkunam
Vanakkam Chennai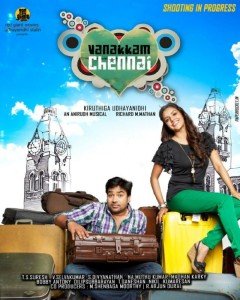 Cast: Shiva, Priya Anand, Santhanam and Rahul Ravindran, with super hit songs by Anirudh Ravichander.
Director — Kiruthiga Udhayanidhi
Producer — Udhayanidhi Stalin
Cinematography — Richard M.Nathan
Music – Anirudh Ravichander.
Banner — Red Giant Movies
Audio on – Sony Music
BOLLYWOOD
War Chhod Na Yaar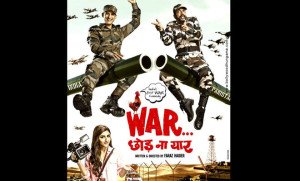 War Chhod Na Yaar is India's first war comedy movie directed and written by Faraz Haider.
Not only is the movie a satirical take on the conditions of the armed forces of two countries engaged in a war, but it also tries to shed some light on some reasons behind one such unwanted war.
Cast:
Sharman Joshi as Captain Raj of Indian Army
Soha Ali Khan as Rut Dutta, Reporter of Tez Channel
Jaaved Jaaferi as Captain Qureshi of Pakistan Army
Dalip Tahil as Defence Minister of India
The film is inspired by William Shakespeare's "Comedy of Errors" but with a different storyline. Kabir is deeply in love with Rachna. After a lot of hiccups he is successfulin impressing Rachna's brother Laxmi NIvas with his antics. The real twist in the tale comes when Kabir's look alike Rasiya Bihari,who works for a land mafia Carlos Rehbar Pasha, also gives his heart away to Rachna.. And Rachna and her family mistakes him for Kabir.. Kabiron the other hand is confused as people are mistaking him for Rasiya.. Another twist comes when Rasiya bumps into Debu, a dance teacher who is not straight and he exactly looks like Laxmi Nivas. Wild mishaps begin because of mistaken identity.
Kyun Hua Achanak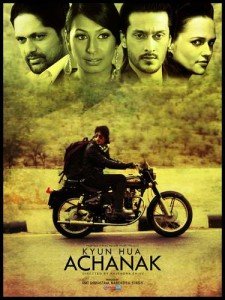 Cast:
Aseem Ali Khan
Hazel
Rajesh Shringapure
Kashmira Shahs
HOLLYWOOD
Gravity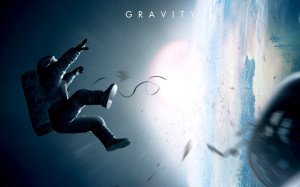 Gravity is a 2013 3D space drama film directed by Alfonso Cuarón.
Bio-medical engineer Dr. Ryan Stone,a Mission Specialist on her first space shuttle mission, accompanied by veteran astronaut Matt Kowalski. During the final spacewalk to service the Hubble Space Telescope, Mission Control in Houston warns Stone and Kowalski that debris from a Russian anti-satellite test has caused a chain reaction of destruction and that they must abort the mission. Shortly afterward, communications from Mission Control are lost, though Stone and Kowalski continue to transmit in hopes that the ground crew can hear them.
Cast:
Sandra Bullock as Dr. Ryan Stone
George Clooney as Matt Kowalski
About Time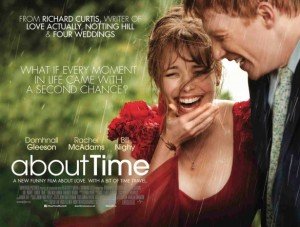 About Time is a British romantic comedy science fiction film revolving around time travel where a young man tries to change his past to have a better future
Cast:
Rachel McAdams
Aiysha Hart
Click Here for Movie Trailer