November 8 2013 – Movie Releases
BOLLYWOOD
SATYA 2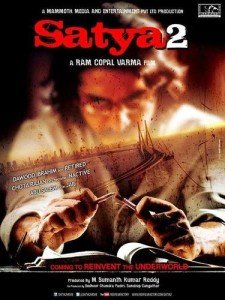 Satya 2 is a crime film with production design by Saini S. Johray, directed by Ram Gopal Varma, as a sequel to his earlier blockbuster Satya. The film stars Puneet Singh Ratn, Anaika Soti, Aradhna Gupta, Mahesh Thakur and others.
Director: Ram Gopal Varma
Producer: M. Sumanth Kumar Reddy
Screenplay: Radhika Anand
Prequel: Satya
Cast: Sharvanand, Mahesh Thakur, Mrunal Jain, Anaika Soti, Puneet Singh Ratn
Music composed by: Sanjeev Rathod, Nitin Raikwar, Darshan Rathod, Amar Mohile
HOLLYWOOD
THOR 2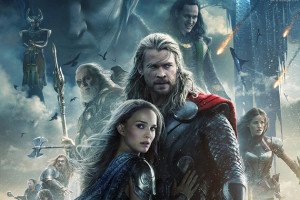 Marvels "Thor: The Dark World" continues the big-screen adventures of Thor, the Mighty Avenger, as he battles to save Earth and all the Nine Realms from a shadowy enemy that predates the universe itself. In the aftermath of Marvels "Thor" and "Marvels The Avengers," Thor fights to restore order across the cosmos…but an ancient race led by the vengeful Malekith returns to plunge the universe back into darkness. Faced with an enemy that even Odin and Asgard cannot withstand, Thor must embark on his most perilous and personal journey yet, one that will reunite him with Jane Foster and force him to sacrifice everything to save us all.
After saving the world in The Avengers, Marvel Comics' resident thunder god returns for another solo adventure in the sequel Thor 2 : The Dark World !
FREE BIRDS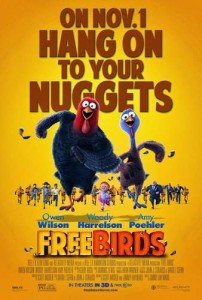 In this hilarious, adventurous buddy comedy for audiences of all ages, directed by Jimmy Hayward (Horton Hears a Who!), two turkeys from opposite sides of the tracks must put aside their differences and team up to travel back in time to change the course of history – and get turkey off the Thanksgiving menu for good.
Cast
Woody Harrelson
Owen Wilson
TELUGU
Nenem Chinna Pillana?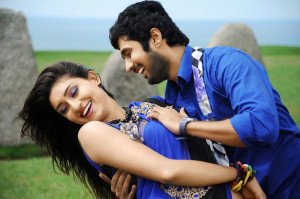 Cast
Rahul Ravindran Rahul Ravindran
Tanvi Vyas Tanvi Vyas
Sanjjanaa Sanjjanaa
Kaalicharan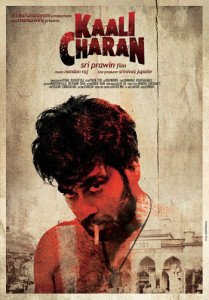 Cast: Chaitanya Krishna,Chandini,Rao Ramesh
Director: Sri Praveen
Producer: Srinivas Jupalli
Chandi
Directed by V. Samudra starring Priyamani who earned National Film Award for Best Actress.
Supreme Star R. Sarathkumar, Ashish Vidhyarthi who won the National Film Award for Best Supporting Actor and Rebel Star Krishnam Raju in the lead role, Scarlett Wilson as Item number and Ali, MS Narayana as key comedians