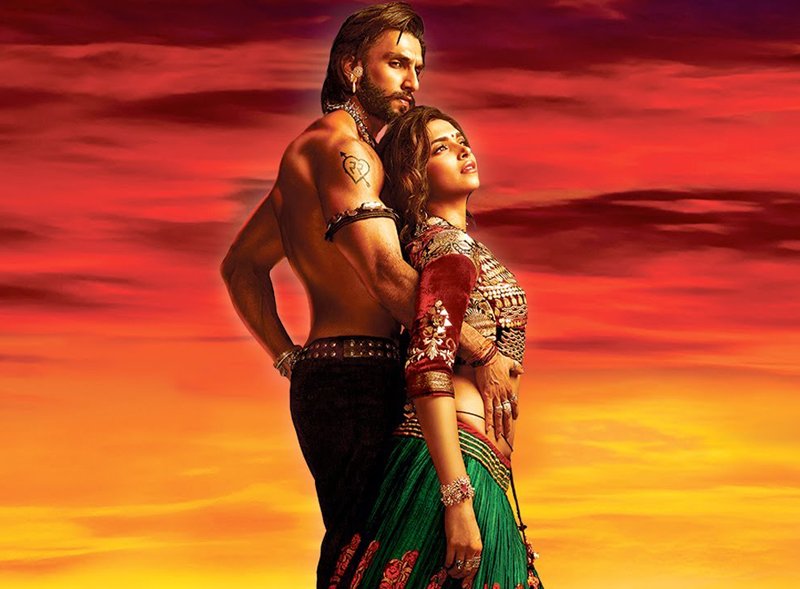 November 14, 15 Movie Releases
TAMIL
Pizza 2: The Villa – November 14th
Pizza 2 The Villa is a Tamil thriller film directed by debutante Deepan Chakravarthy. It stars Ashok Selvan and Sanchita Shetty in lead roles. The music will be by Santhosh Narayanan who had earlier composed the songs for Pizza. Cinematography will be by Deepak Pathi and Leo John Paul will do the editing. Produced jointly by Thirukumaran Entertainment and Studio Green, Pizza 2 – The Villa is a sequel to Pizza. It begins from a particular point in Pizza, and is shot entirely in Puducherry. The filming commenced on 17 April and was completed in May 2013
Apple Penne – November 14th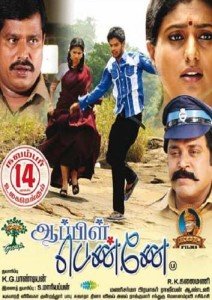 Cast
Vatsan
Aishwarya Menon
Roja Selvamani
Thambi Ramaiah
BOLLYWOOD
Ram-Leela – November 15th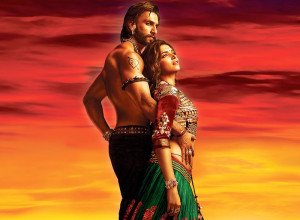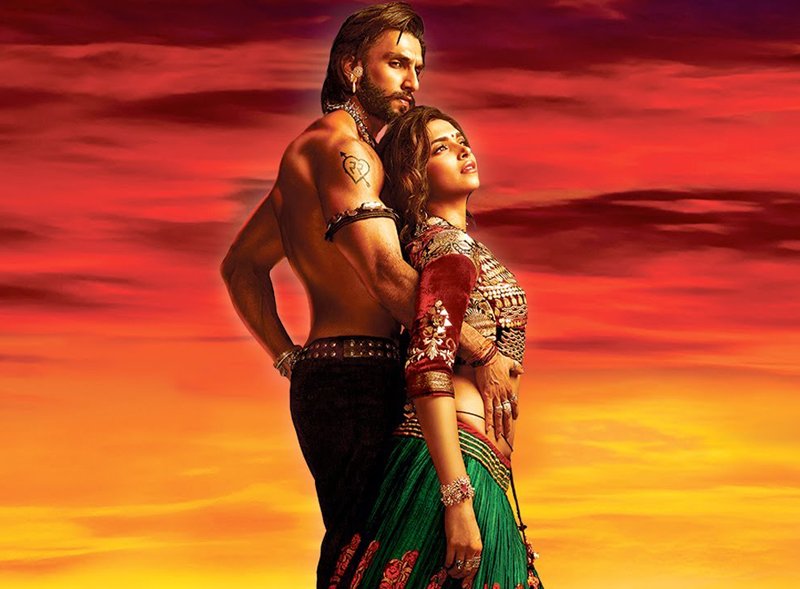 Ram, the local village Romeo, is a colorful, charming yet dramatic vagabond whereas Leela is an unbridled and passionate village Juliet. The only thing in common between these two strangers is their families' hatred for each other. The two communities have been sworn enemies since the past 500 years and their own kin falling in love with each other is worse than any storm that could have ever come. When Ram and Leela see each other for the first time, their worlds collide, wars are fought and destinies are written in blood, forever. Set in a land of guns, vengeance against a magnificent musical backdrop, Ram and Leela fight the world to live their own dreams. What will happen when they declare their love to the world? Will their families relent or will Ram and Leela carve their own destiny?
Rajjo – November 15th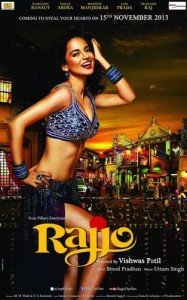 Primarily a love story, it also looks into the issue of the mujra houses that are dying a slow death in today's competitive world of high rises and corruption. There was a time when areas like Mumbai Central and Nagpada were known for kothewallis and their kothas. Slowly and steadily they are all disappearing in the midst of a heart-wrenching romantic plot.
TELUGU
Masala – November 14th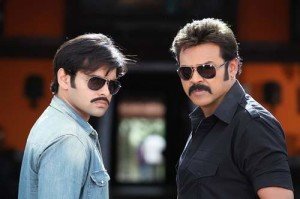 Cast
Venkatesh
Ram Pothineni
Anjali
Shazahn Padamsee
HOLLYWOOD
Insidious: Chapter 2 – November 15th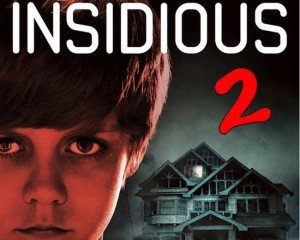 Insidious: Chapter 2 is the terrifying sequel to the acclaimed horror film, which follows the haunted Lambert family as they seek to uncover the mysterious childhood secret that has left them dangerously connected to the spirit world.