"Save the Internet. Vote for Net Neutrality" is the latest slogan in India.
Due to intense lobbying by telecom operators, TRAI is planning to allow them an extreme violation of net neutrality, putting at stake our freedom to choose & privacy.
Below mind blowing posters will depict the effect if Net Neutrality Ends
1. Online Shopping – Do Not Expect More Options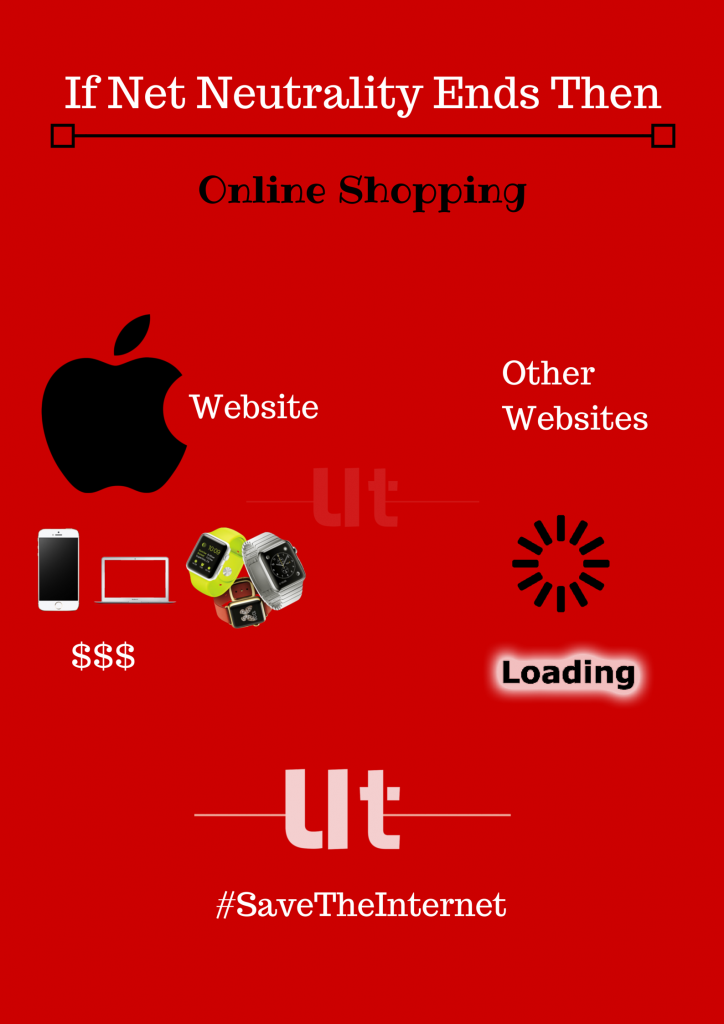 2. You own a website? Do Not Expect Income
3. 70% of your Monthly Expenses is spent for Internet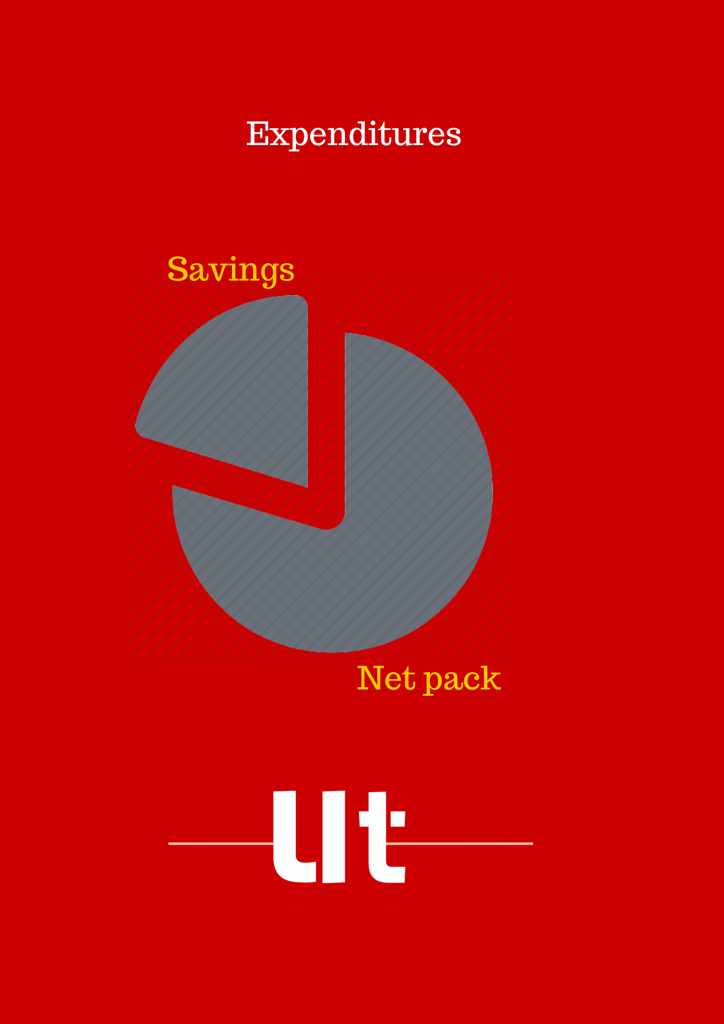 4. Wholesale Photo Sharing Prohibited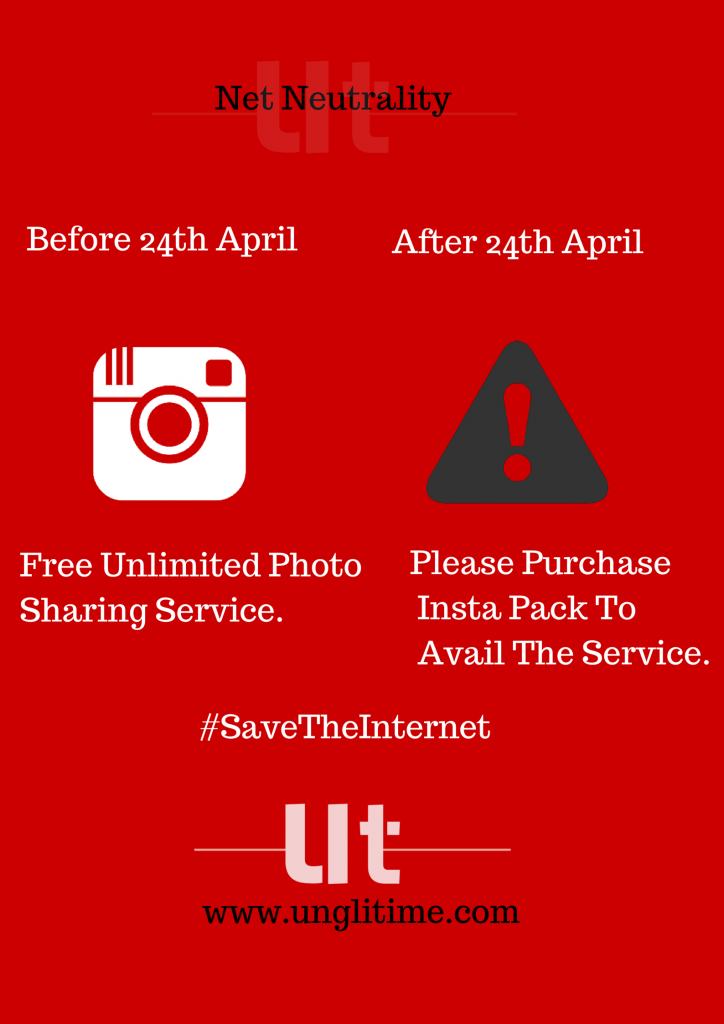 5. Where are my savings?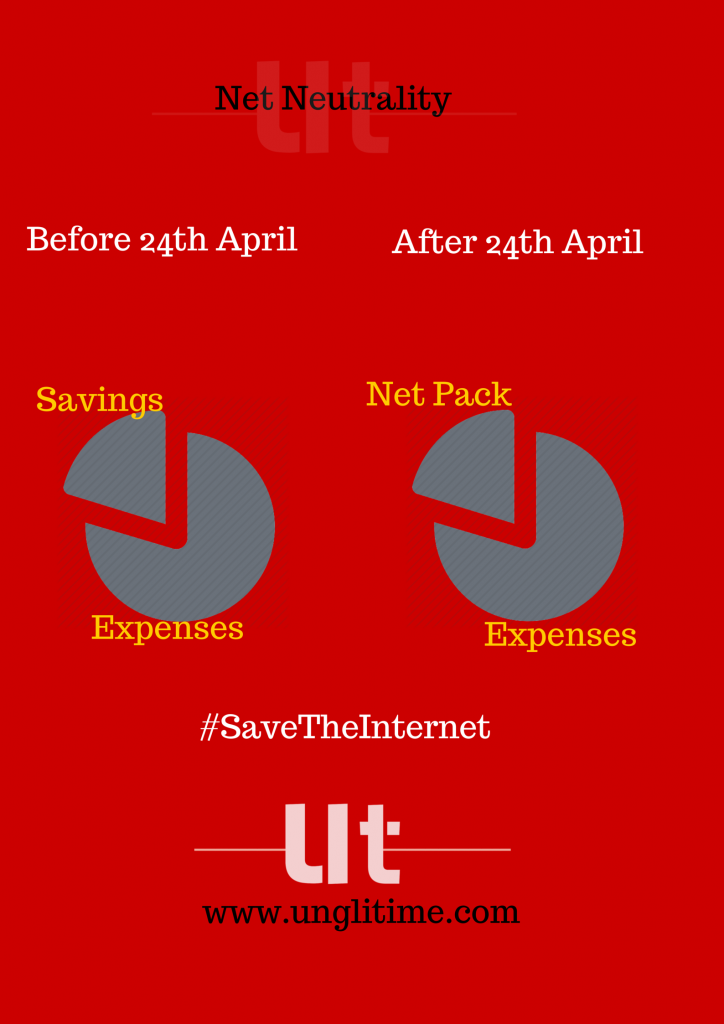 6. You are not authorized to access this website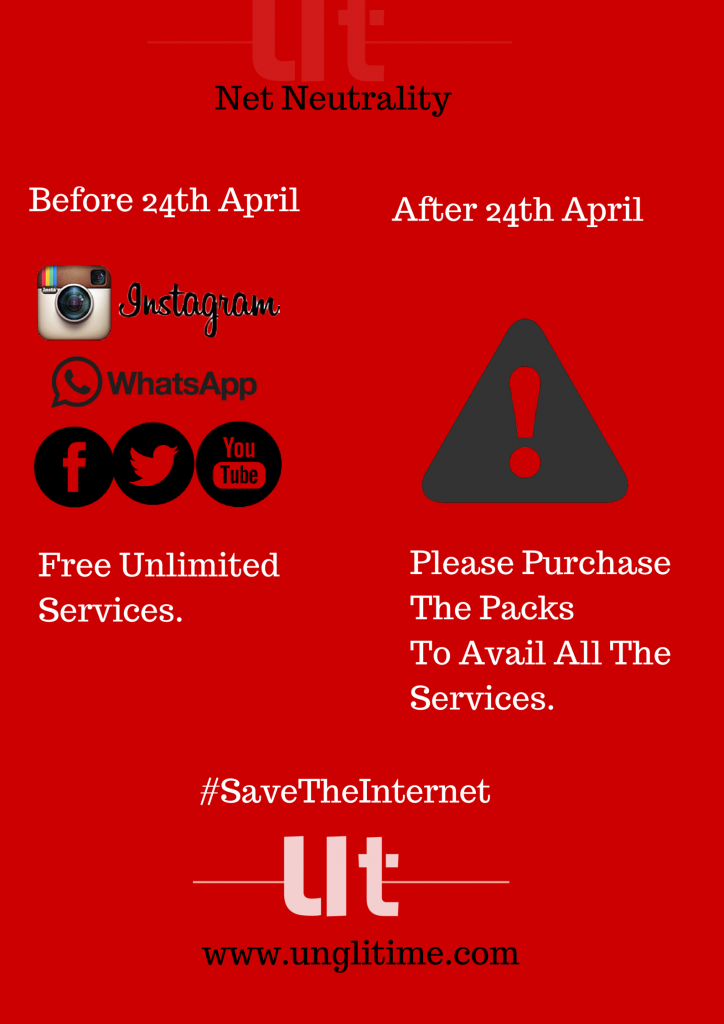 7. Buffering…….
8. I opt for regular pack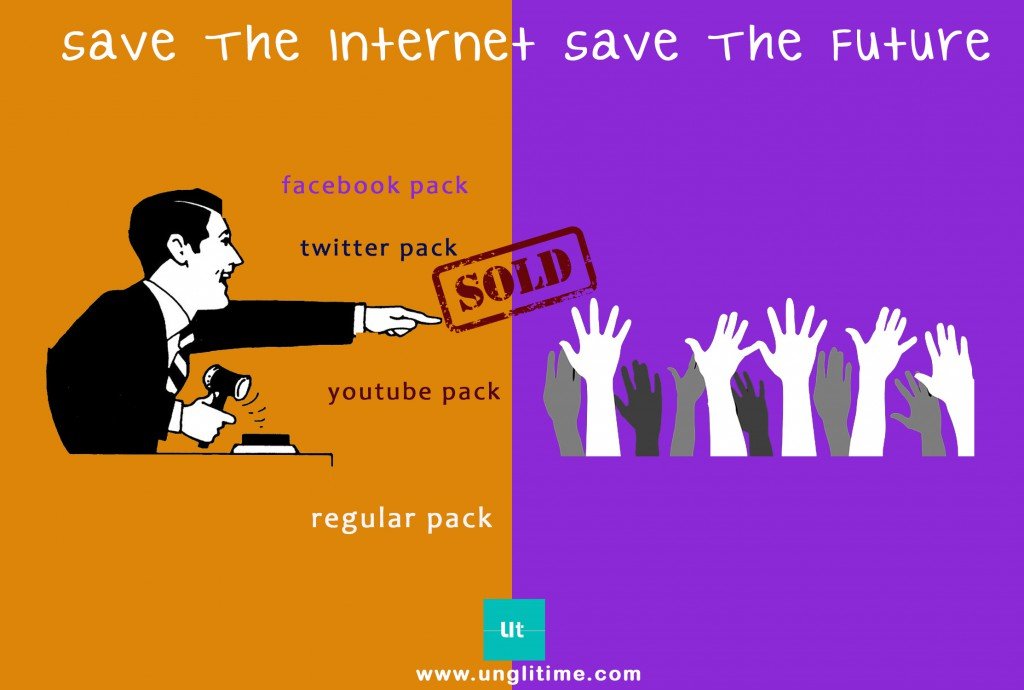 9. Where Do I Save The Future When There Is No Future?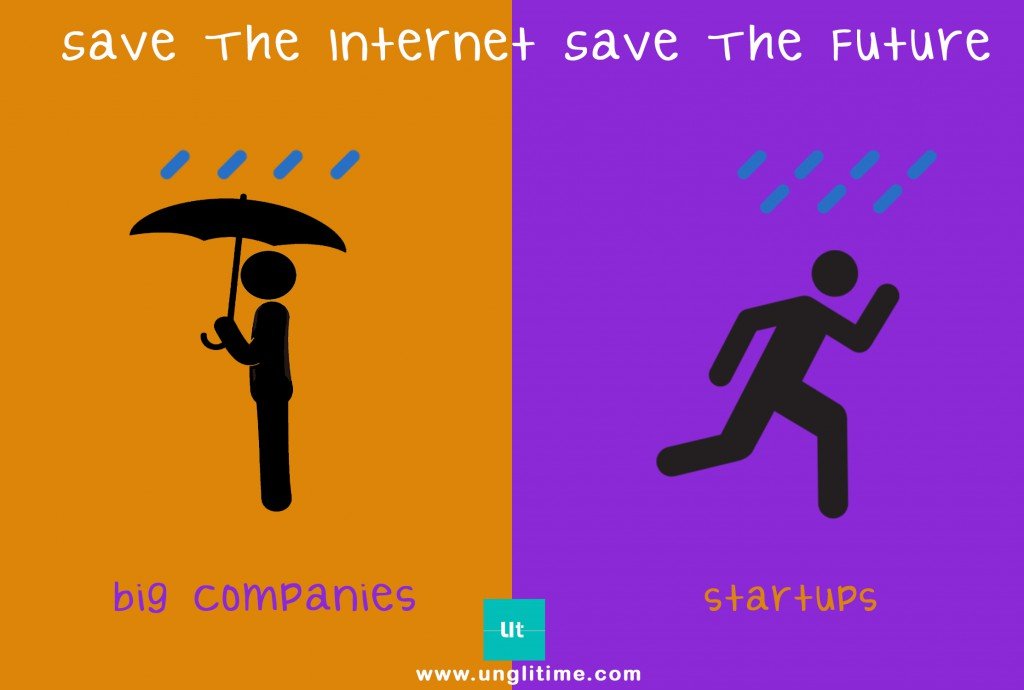 10. No Ladder In A String To Move Up To The Future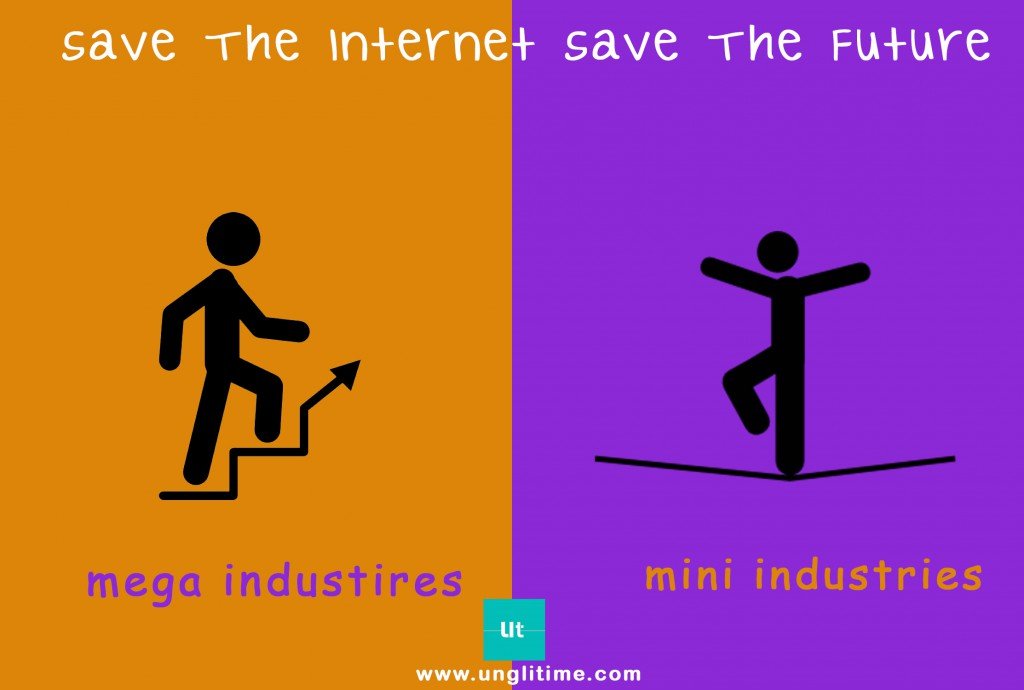 11. Oh Yeah It Is Rich.. Try Not To Catch It.. Save The Future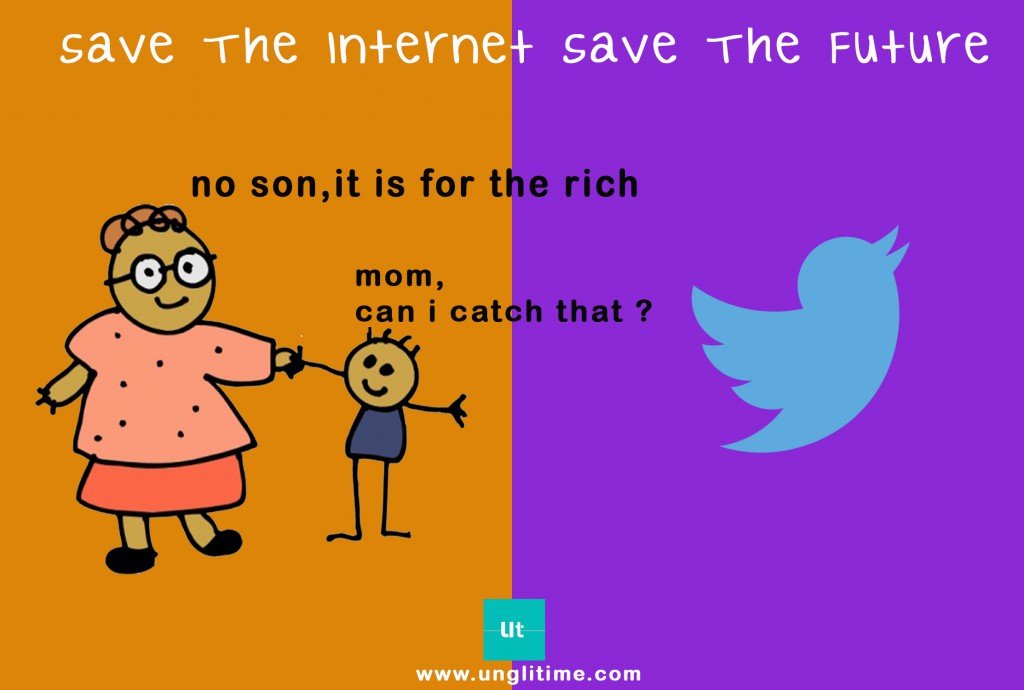 12. We Definitely Want Net Neutrality