NDTV Greatest Global Living Legends
Rajinikanth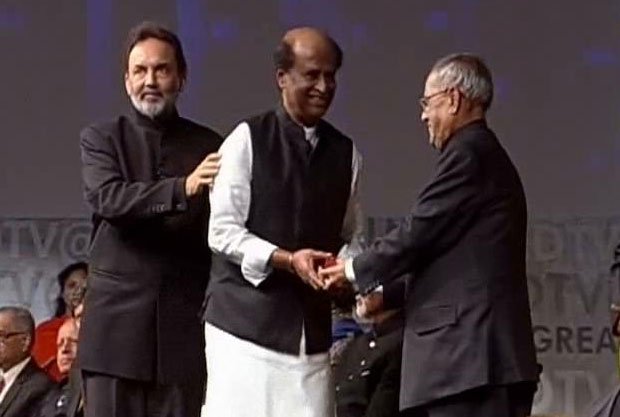 Full-throttle star power meets immaculate humility.
After six decades, still India's leading man.
"Never allow critics to get you down," Mr Bachchan said.
A R Rahman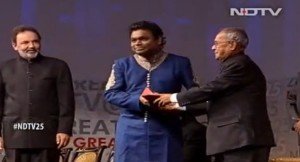 His music is India's soundtrack.
"I wanted to thank my state Tamil Nadu, my mother and teachers. I have to go a long way if I live," Mr Rahman said.
Shah Rukh Khan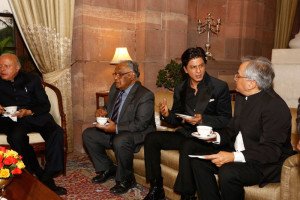 Kashmir se Kanyakumari tak India's favourite joyride