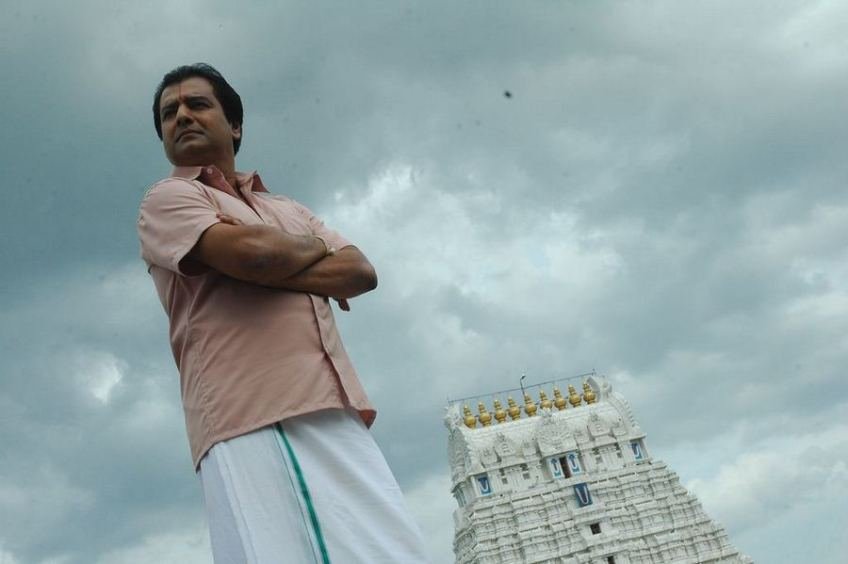 Naan Thaan Bala Movie Stills
Naan Thaan Bala is an upcoming Tamil film directed by R. Kannan and produced by J. A. Lawrence under SSS Entertainments. Vivek plays the lead role in the film.
Comedian Vivek turns hero with the upcoming film titled as Naanthaan Bala which is produced by J.A. Lawrence on behalf of his Triple S Entertainments. Kannan, who had been assisting director Bala in his films, turns director with Naanthaan Bala which has music by Venkat Krishi while its cinematography is taken care of by Manavalan.