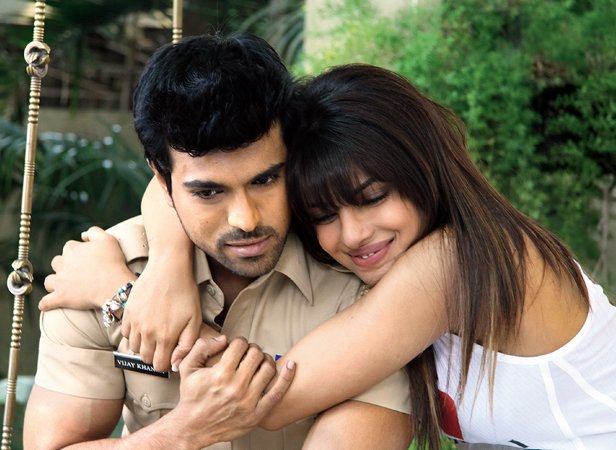 BOLLYWOOD
Zanjeer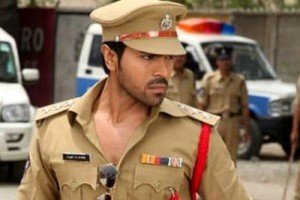 The official remake of Amitabh Bachchan's 1973 hit Zanjeer. Vijay is a brutally honest police officer who has been transferred yet again by the system for chasing the corrupt underworld goons. He is in charge of a case where the key eye witness, Mala, has seen a murder by Teja's Gang and refuses to co-operate. Teja is the head of an oil mafia operation and doesn't want Ria alive. Vijay manages to convince Ria to give a statement which makes her perpetrators come after her. The film revolves around Vijay's struggle against the system, his battle against his inner demons and the chase after Teja.
Director: Apoorva Lakhia
Producer: Amit Mehra
Cast:
Ram Charan Teja
Priyanka Chopra
Sanjay Dutt
Prakash Raj
Shuddh Desi Romance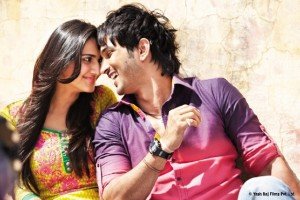 Shuddh Desi Romance is a classy, candid look at the affairs of the heart in today's desi heartland.
Director: Maneesh Sharma
Producer: Aditya Chopra
Cast
Parineeti Chopra
Sushant Singh Rajput
Vaani Kapoor
Rishi Kapoor
TAMIL
Varutha Padatha Valibar Sangam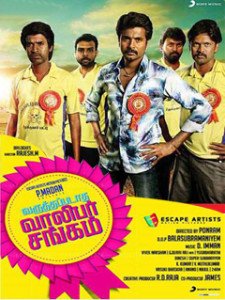 Director: Ponram
Producer: Madhan
Cast:
Siva Karthikeyan
Sathyaraj
Bindu Madhavi
Sri Divya
Madha Gaja Raja
Director: Sundar C
Producer: Gemini Film Circuit
Cast:
Vishal
Anjali
Varalaxmi Sarathkumar
Santhanam
Prakash Raj
Sonu Sood
TELUGU
Toofan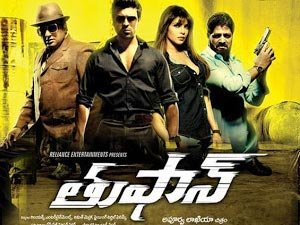 Director: Apoorva Lakhia
Producer: Amit Mehra
Cast:
Ram Charan Teja
Priyanka Chopra
Srihari Srihari
Prakash Raj Prakash Raj
Mahie Gill Mahie Gill
Atul Kulkarni Atul Kulkarni
Prema Prayanam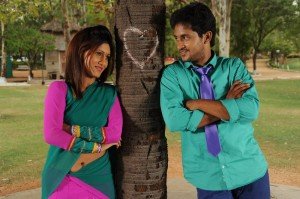 Director: Ravi Kumar
Producer: K. Mastan Vali
Cast:
Manoj Nandam
Neetu Agarwal
Posani Krishna Murali
HOLLYWOOD
Riddick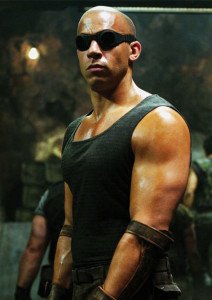 Left for dead on a sun-scorched planet, Riddick finds himself up against an alien race of predators. Activating an emergency beacon alerts two ships: one carrying a new breed of mercenary, the other captained by a man from Riddick's past.
Director: David Twohy
Producer: Vin Diesel
Cast:
Vin Diesel
Karl Urban
One Direction: This Is Us
One Direction movie is part docudrama and part 3-D concert movie, telling the story of the five members' origins — how they were put together by Simon Cowell after they all competed on The X-Factor (in the UK), meet their families, explore their dreams, and delve into what their meteoric rise to fame feels like. The movie is also a bit of a love letter to One Direction's loyal fan base. Morgan and his producing team follow the band as they plan for and embark on their upcoming worldwide tour and find stories along the way. The main concert event in the movie is 1D's performance at London's O2 arena in April 2013.
Director: Morgan Spurlock
Producer: Morgan Spurlock, Simon Cowell
Cast
Harry Styles
Zayn Malik