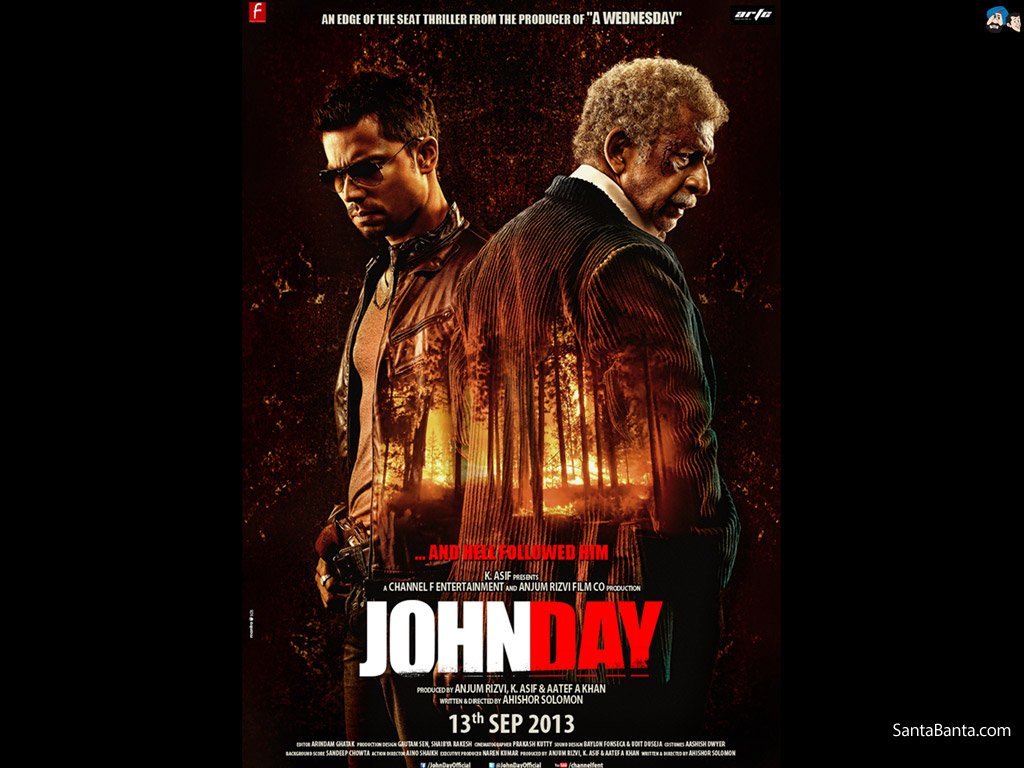 BOLLYWOOD
GRAND MASTI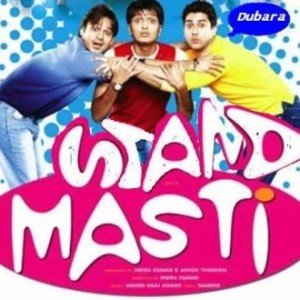 Masti Boys Are Back! This time, they are back with loads of fun & lots of Grand Masti. Experience an extraordinary college re-union with Riteish Deshmukh, Vivek Oberoi & Aftab Shivdasani.
Directed by: Indra Kumar
Produced by: Indra Kumar & Ashok Thakeria
Music by: Anand Raj Anand

HORROR STORY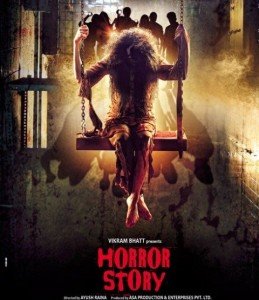 When seven youngsters dared to spend the night at the infamous Hotel Grandiose, little did they know that this will turn out to be the most horrendous, rather, the last night of their life!
Watch the official trailer of 'Horror Story' starring Karan Kundra, Nishant Malkani, Ravish Desai, Hasan Zaidi, Aparna Bajpai, Radhika Menon, Nandini Vaid, Sheetal Singh.
Directed by Ayush Raina

JOHN DAY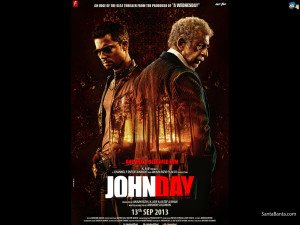 From the producer of 'A Wednesday' comes an edge-of-the-seat thriller, 'John Day', starring Naseeruddin Shah and Randeep Hooda. Within every saint there is a beast hidden and behind every beast there is a story. Few circumstances in life can bring out the beast within you. The thin line which separates the saint and the beast, the good and evil is going to be blurred and broken forever. Directed by Ahishor Solomon and produced by Anjum Rizvi, K Asif and Aatef A Khan
TAMIL
MATHAPOO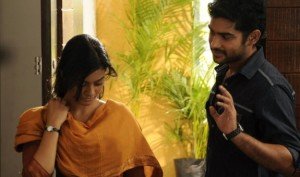 Cast: Jeyan, Gaythrie Shankar
Director: Nagaraj
Producer: Sudalaikkan Raja

MOODAR KOODAM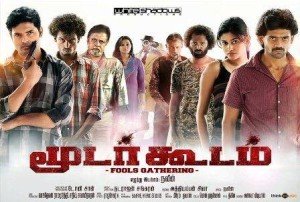 Moodar Koodam is an upcoming Tamil film, directed by Naveen. The movie is a dark comedy.
Cast
Naveen
Sentrayan
Rajaji
Oviya
Anupama Kumar
Jayaprakash
TELUGU
KISS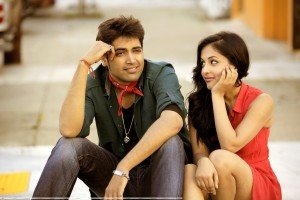 Cast: Sesh Adivi, Priya Banerjee
Director: Sesh Adivi
Producer: Sai Kiran Adivi

POTUGADU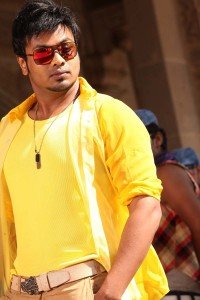 Cast: Manchu Manoj, Sakshi Choudhary, Simran Kaur Mundi
Director: Pawan Wadeyar
Producer: Lagadapati Sreedhar
HOLLYWOOD
INSIDIOUS: Chapter 2
The famed horror team of director James Wan and writer Leigh Whannell reunite with the original cast of Patrick Wilson, Rose Byrne, Lin Shaye, Barbara Hershey and Ty Simpkins in Insidious: Chapter 2, a terrifying sequel to the acclaimed horror film, which follows the haunted Lambert family as they seek to uncover the mysterious childhood secret that has left them dangerously connected to the spirit world.

THE FAMILY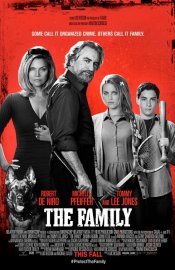 A mafia boss and his family are relocated to a sleepy town in France under the witness protection program after snitching on the mob. Despite the best efforts of Agent Stansfield (Tommy Lee Jones) to keep them in line, Fred Manzoni (Robert DeNiro), his wife Maggie (Michelle Pfeiffer) and their children Belle (Dianna Agron) and Warren (John D'Leo) can't help but revert to old habits and blow their cover by handling their problems the "family" way, enabling their former mafia cronies to track them down. Chaos ensues as old scores are settled in the unlikeliest of settings in this darkly funny film by Luc Besson (Taken, Transporter).
GROWN UPS 2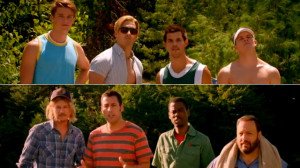 Three years after the events of Grown Ups, Lenny Feder has relocated his family back to Connecticut where he and his friends grew up. This time around, the grown ups are the ones learning lessons from their kids on a day notoriously full of surprises, the last day of school. In the beginning, all of them still think that their children are still kids, however throughout the film they begin to accept that their children are growing up.