Movie Releases January 3 2014
BOLLYWOOD
SHOLAY 3D

Mr. Joe B. Carvalho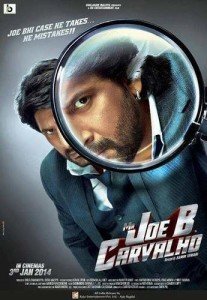 Mr. Joe B. Carvalho is a caper comedy.
HOLLYWOOD
The Wolf of Wall Street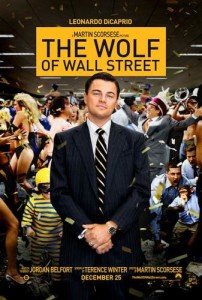 A true story based on the life of stockbroker Jordan Belfort, who was arrested in the late '90s for security fraud and money laundering. He went to prison for nearly two years
The Secret Life of Walter Mitty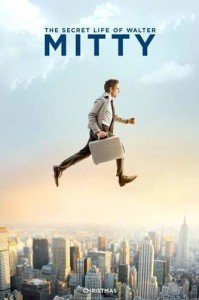 In his secret life, Walter Mitty (Ben Stiller) dreams big…really, really big. There's no challenge beyond his grasp, be it climbing a massive glacier or rescuing a senior citizen from an exploding building. When he's not daydreaming, the not-so-secret life of Walter Mitty is the opposite of his heroic alter-ego's; he's just an everyday guy facing imminent career downsizing, who's too timid to ask out his pretty co-worker (Kristen Wiig). But when Walter faces his ultimate real-world test, he springs into action on a global adventure exceeding anything even he could have dreamed of
47 Ronin
After a treacherous warlord kills their master and banishes their kind, 47 leaderless samurai vow to seek vengeance and restore honor to their people. Driven from their homes and dispersed across the land, this band of Ronin must seek the help of Kai—a half-breed they once rejected—as they fight their way across a savage world of mythic beasts, shape-shifting witchcraft and wondrous terrors.