March 6 2014 Movie Releases
BOLLYWOOD
Queen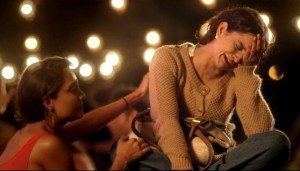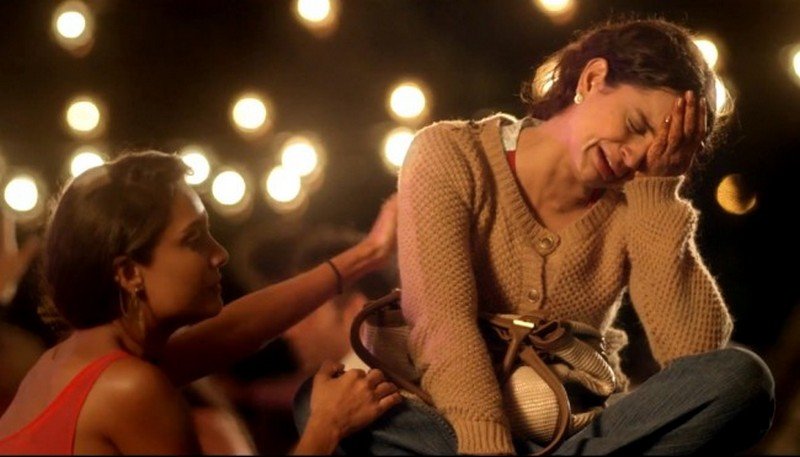 The film features Kangana Ranaut, Lisa Haydon and Rajkummar Rao as main characters. The film was premiered at Busan Film Festival in October 2013
Rani is a 24-year-old Punjabi woman. Her family is conservative. Her brother escorts her everywhere for her safety. But when her wedding is cancelled by her fiancé, Rani is shocked and confused, and she decides to take her honeymoon by herself. The story of her wedding does not play a big part. The film is mostly about her growing up. She speaks for herself as she discovers her own identity.
Gulaab Gang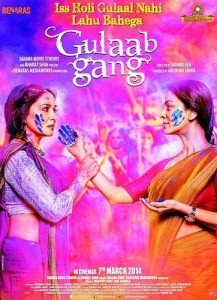 The film is based on the social evil of violence against women
Total Siyappa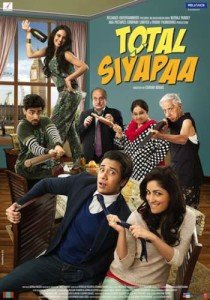 Settled in London, Aman hopes to marry Asha, an Indian girl, also based in London. He visits her parents' house to seek their permission to marry her. However, his plans to impress the family start failing when they discover that he is a Pakistani. It is about a series of unfortunate events that befall a good-hearted but hapless Pakistani boy while visiting his girlfriend's parents, leading to some of the funniest, chaotic and outrageous situations.
HOLLYWOOD
Based on Frank Miller's latest graphic novel Xerxes, and told in the breathtaking visual style of the blockbuster "300," this new chapter of the epic saga takes the action to a fresh battlefield—on the sea—as Greek general Themistokles attempts to unite all of Greece by leading the charge that will change the course of the war. "300: Rise of an Empire" pits Themistokles against the massive invading Persian forces led by mortal-turned-god Xerxes, and Artemesia, vengeful commander of the Persian navy
August: Osage County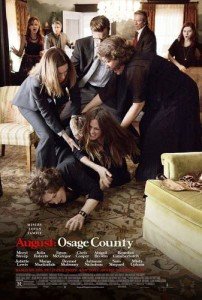 AUGUST: OSAGE COUNTY tells the dark, hilarious and deeply touching story of the strong-willed women of the Weston family, whose lives have diverged until a family crisis brings them back to the Midwest house they grew up in, and to the dysfunctional woman who raised them
TELUGU
Bangaru Kodipetta