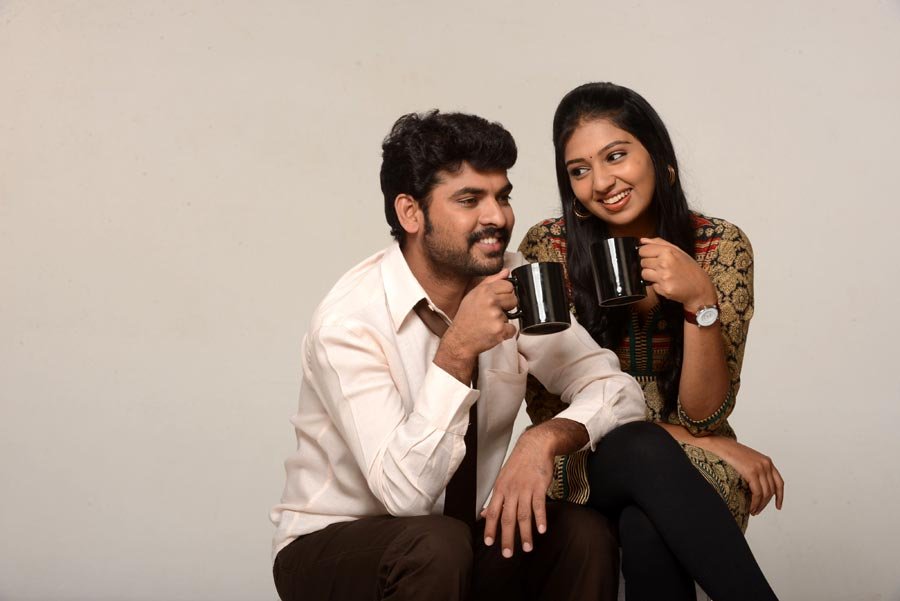 Manja Pai
​Lingusamy's Thiruppathi Brothers have announced their next movie Manja Pai release date as June 6th.
Manja Pai stars Vimal, Raj Kiran and Lakshmi Menon. It's a story about the bonding between a grandfather and grandson played respectively by Rajkiran and Vimal.
Director Sargunam is co-producing the movie directed by his assistant Naveen Raghavan . NR Raghunanthan has composed the music.
Some of the areas in TN are already sold. Abhirami Mega Mall will be releasing in Chennai and Gopuram Films will be releasing the movie in Madurai.