Mahabharat – Cast and Crew!!!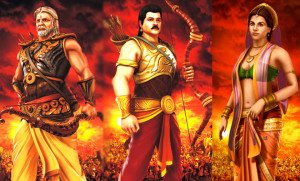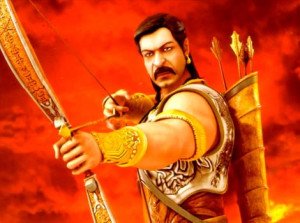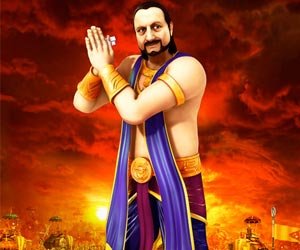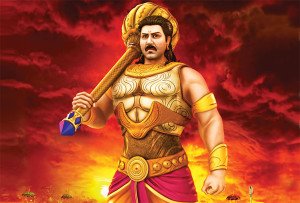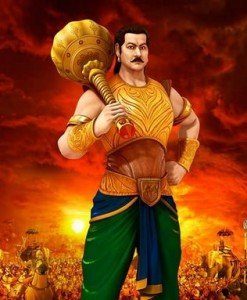 Madhuri Dixit as Durga or Adi Shakti
Manoj Bajpayee as Yudhisthira
Amitabh Bachchan lent his baritone voice and sombre expressions to Bheeshma Pitamah, which co-incidentally is the first time he dubbed for an animated character in his 44-year film career since 1969.
Anil Kapoor took 15 days to complete his work while Manoj Bajpayee finished the dubbing for his character in just four days in Future Works Studio in Andheri, Mumbai.
The trailer of the film was unveiled on 16 November 2013. Besides the launch of the trailer there were three audiovisuals that introduced the animated characters of Balan, Kapoor and Devgn.
Jackie Shroff lent his voice for Duryodhan. Lord Krishna's voice is dubbed by than Shatrughan Sinha.
None of the A-listers charged any remuneration for lending their voices to the characters in the film. Film producers gave Shatrughan Sinha an option to choose any of the roles to lend his voice to. Sinha selected the role of Krishna.[20] Mahabharat has an insurance cover of Rs 50 crore,thus becoming the highest insured Bollywood production film,beating My Name Is Khan(2010),which was insured for Rs 46 crore.