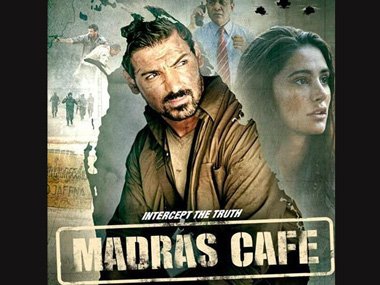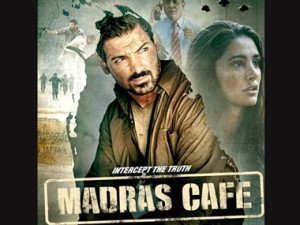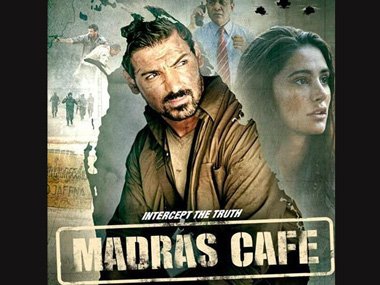 A pro-Tamil outfit opposing Bollywood actor-producer John Abraham's upcoming flick Madras Cafe, on the ground that it depicted LTTE in bad light. Sources said that they have claimed a special preview of the movie, which would be held for them before the political thriller's world premier on August 23
The preview would be held in a couple of days and any objectionable scenes would be cut.
Abraham had earlier publicly offered to arrange for a preview of the film to the pro-Tamil outfit activists as demanded by them. In July the activists had given a complaint to the city police seeking to ban the film on the ground that it portrayed the LTTE in bad light.
The movie is set in the late 80s and early 90s in India and Sri Lanka and shows military operations against a rebel group in the island, in which Abraham acts as an intelligence agent.
During his recent visit to Chennai, for the release of trailer, Abraham had maintained that the film had not taken sides. "We have not called anyone 'terrorists' in the film. Madras Cafe doesn't take any sides. We probably will show them those opposing the film," Abraham had said.