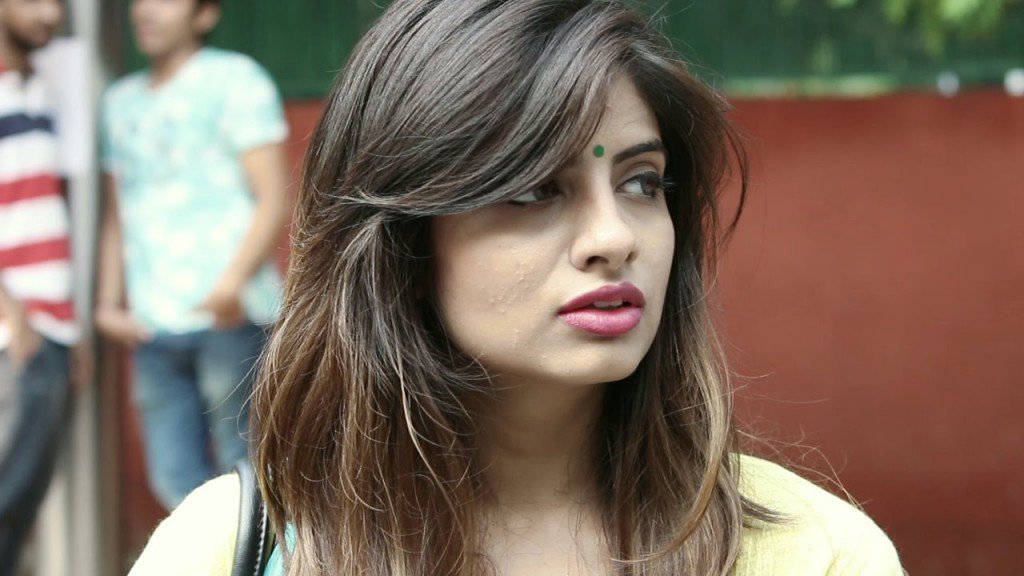 The real meaning of Raksha Bandhan in Sanskrit literally means "the tie or knot of protection".
It celebrates the love and duty between brothers and their sisters.
Watch what happens to this girl on the day of Raksha Bandhan
The sister performs a Rakhi ceremony, then prays to express her love and her wish for the well being of her brother; in return, the brother ritually pledges to protect and take care of his sister under all circumstances.