Kochadaiyaan to release on April 11 2014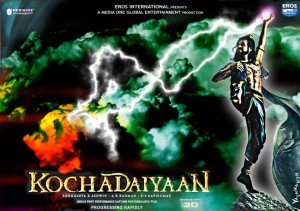 Finally, the much-awaited and long-delayed Kochadaiyaan, billed as the country's first-ever 3-D animation venture, is to release all over the world on 11th April, 3 days ahead of the Tamil New Year which falls on 14th April. Superstar Rajinikanth's fans have shown monumental patience in getting to watch the film of their matinee idol for a long time.
An announcement by the film producers said: "We officially annouve that superstar Rajinikanth's Kochadaiiyaan would release on 11th April in theatres across the globe. The film, produced by Media One Global Entertainment and Eros International, is to release on 11th April and is only the third film in the world made using the photo-realistic 'performance-capture' technology after Avatar and TinTin.
"The script deals with the theme of the victory of the good over the evil. First of such film in India, it stars India's only mega-superstar Rajinikanth in dual roles. Deepika Padukone pairs up opposite Rajini in the film which also has R. Sarathkumar, Aadhi, Jackie Shroff, Shobana, Nassar and Rukmini Vijayakumar. A.R. Rahman has scored the film's music," the announcement said.
Sunil Lulla, CEO of Eros Entertainment, says that Eros was very proud to release Rajini's Kochadaiiyaan and expressed his confidence that the film would create a new box-office record in the history of Indian cinema.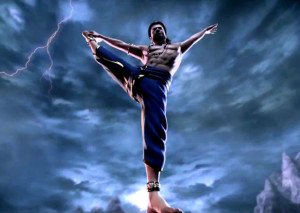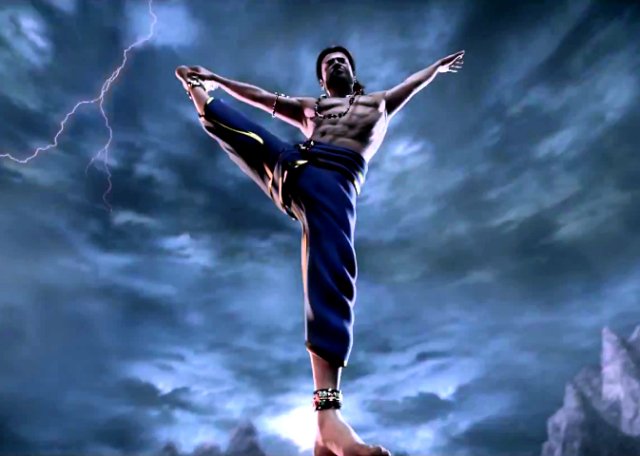 Related articles