KAREENA KAPOOR WAS THE FIRST CHOICE FOR 'KAMASUTRA 3D'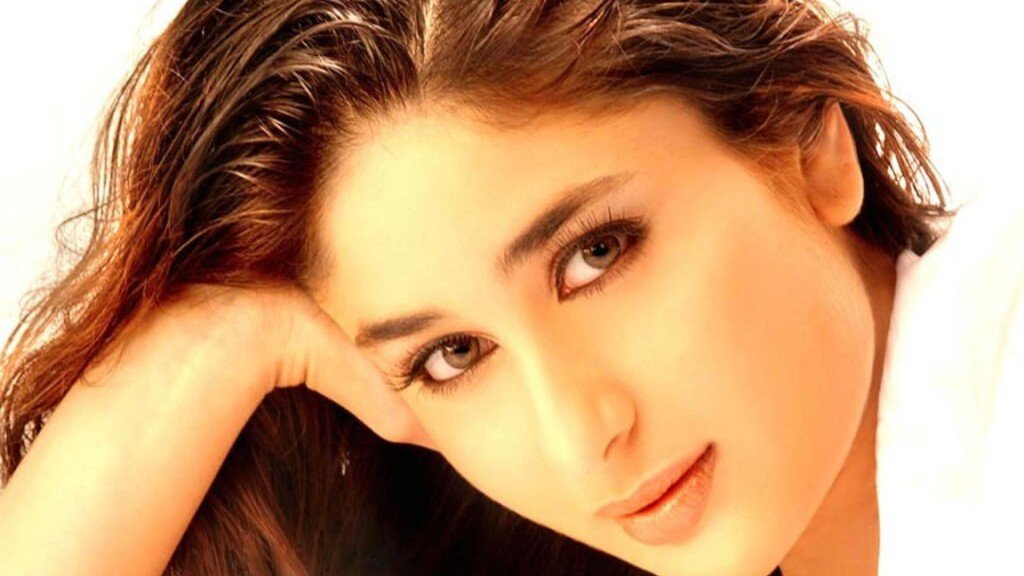 'Kamasutra 3D' has been in news for its bold concept and ofcourse because of controversial queen Sherlyn Chopra, who plays lead in the film. But, it has come as a shock that the film was first offered to none other than the Begum of B-Town, Kareena Kapoor Khan.
The director of the film Rupesh Paul has revealed that after Kareena refused to do the film he offered the movie to Sherlyn Chopra.
According to the reports, the director had approached Kareena with the script and she even loved it, but said 'NO' for it due to extreme nudity.
Well, Kareena we are happy that you didn't do the film, as with the trailer itself the film seems to be uninteresting.
About the Movie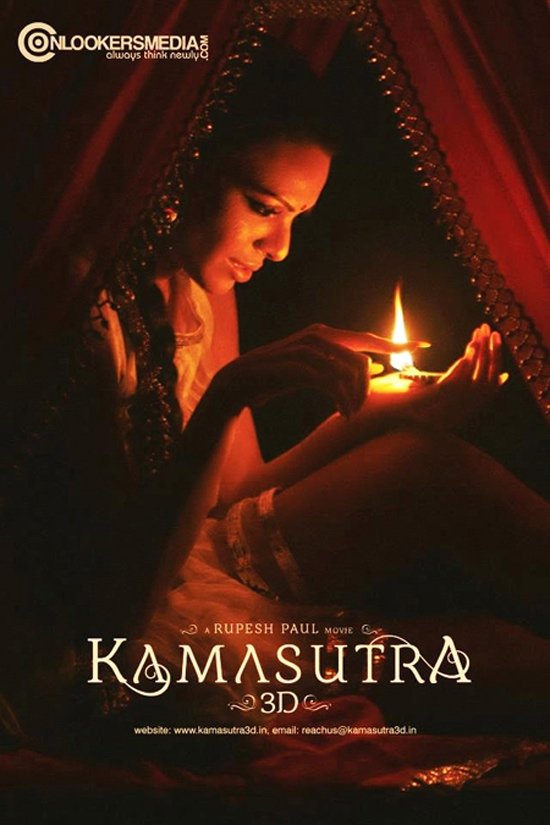 Kamasutra 3D is an upcoming epic-erotica directed by Rupesh Paul. The film is based on Vātsyāyana's Kama Sutra, an ancient Indian text in Sanskrit literature widely considered to be the noted work on human sexual behavior.
The film is set in the backdrop of the real historical milieu, Kamasutra 3D is the journey of a soulful love embodied with betrayal and war. It weaves the transformative changes in body, mind and soul by the forbidden world of sexual love and sensuality. It is produced under the house of RPPL and is presented by G J Entertainments. The story has been penned by the director himself.
Cast
Sherlyn Chopra as Sensuous Kama devi
Milind Gunaji as The Mighty King
King Mal Khan as Warrior/ Naga Sadhu
Makarand Deshpande as King
Maleena Kan as Princess
Sushmita Mukherjee as Queen
Gajendra Chauhan as Kamashastra Guru
Mohan Kapoor as Kamashastra Guru's apprentice
Amit Behl as Administrator
Andria D'souza as Arabian Queen