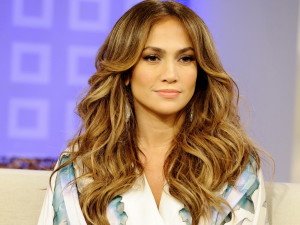 Jennifer Lopez insists she has never had any plastic surgery
The 44-year-old singer hit back after a British plastic surgeon, Dr Ayham Al-Ayoubi, suggested she "showed many signs" of having work done to her face, reported Femalefirst.
"These before and after pics of JLo show many signs of plastic surgery – naturally pretty but now looks amazing," Ayham posted on Twitter.
She responded to the plastic surgeon, who is based in London, saying, "Dr Ayoubi Sorry Sir, but I have never had plastic surgery of any kind."
But following Lopez and her fans` reaction, the medic claimed his assistant was responsible for the tweets.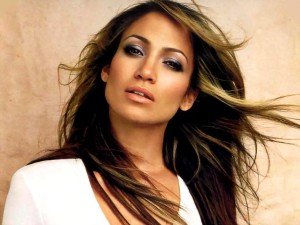 "Dear JLo I wonder if you can accept my sincere apologies about the wrong tweet which was written by my assistant without my knowledge…," he wrote.
The `American Idol` judge had recently revealed that she learnt to stand up for herself from an early age as she was criticised for her appearance and curvy figure early in her career.