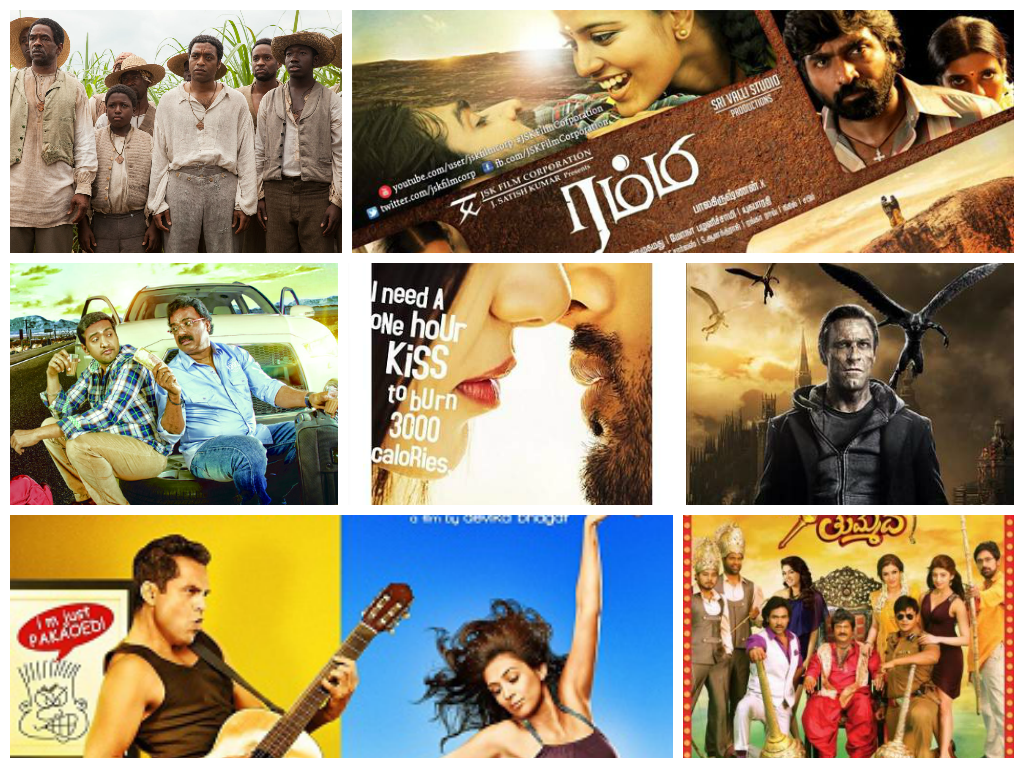 January 31 2014 Movie Releases
TAMIL
Inga Enna Solludhu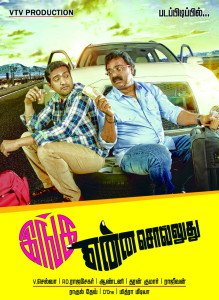 Releasing 30 Jan 2014
Inga Enna Solluthu is an upcoming Indian Tamil comedy film directed by Vincent Selva, produced and starring VTV Ganesh in the lead role, with Meera Jasmine and Santhanam in supporting roles. STR and Andrea Jeremiah in a guest appearance.
Rummy
Rummy is an upcoming Romantic thriller film co-produced and directed by debutant Balakrishnan.
Star Cast: Vijay Sethupathi, Gayathrie, Inigo Prabhakaran and Aishwarya in the lead roles.
BOLLYWOOD
One by Two
One By Two is an upcoming 2014 Hindi romantic comedy directed by Devika Bhagat.
The film features real life couple Abhay Deol and Preeti Desai. This is the story of Amit and Samara who meet each other while living in Mumbai.
TELUGU
Heart Attack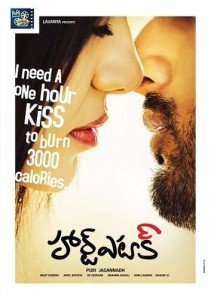 Cast: Nitin Reddy, Adah Sharma
Pandavulu Pandavulu Thummeda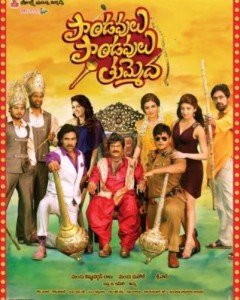 Cast: Mohan Babu, Manchu Manoj, Hansika, Pranitha, Raveena Tandon
HOLLYWOOD
12 Years A Slave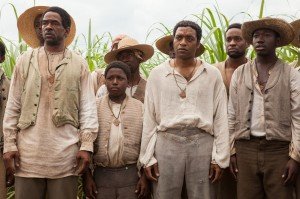 12 Years A Slave is based on an incredible true story of one man's fight for survival and freedom. In the pre-Civil War United States, Solomon Northup, a free black man from upstate New York, is abducted and sold into slavery. Facing cruelty as well as unexpected kindnesses, Solomon struggles not only to stay alive, but to retain his dignity. In the twelfth year of his unforgettable odyssey, Solomon's chance meeting with a Canadian abolitionist forever alters his life.
I, Frankenstein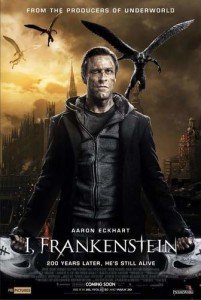 200 years after his shocking creation, Dr. Frankenstein's creature, Adam, still walks the earth. But when he finds himself in the middle of a war over the fate of humanity, Adam discovers he holds the key that could destroy humankind
Related articles