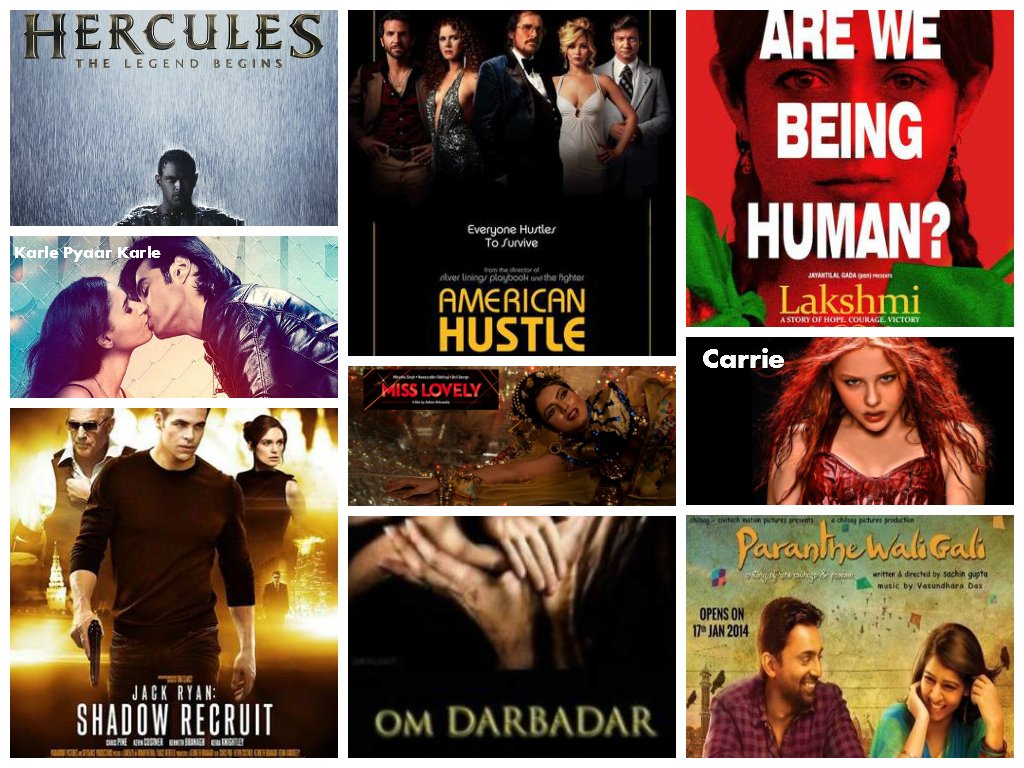 January 17 2014 Movie releases
BOLLYWOOD
Miss Lovely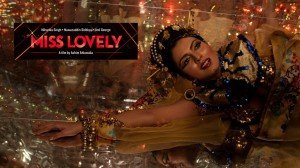 The film introduces us to Mumbais C-grade film industry and follows the story of two brothers, who are into producing sleazy horror films in the mid-1980s.
Karle Pyaar Karle
Karle Pyaar Karle is an adrenaline gushing, action packed, edgy love story of two rebels, Kabir & Preet, playing the game of life.The unstable environment within their homes manifests into their daring attitude towards life. Right from their childhood Kabir and Preet indulged in playing borderline dangerous games trying to defy the fear and complexes within. In a desperate moment, eight year old Kabir indulged in an act that lead him to the doors of a juvenile home.
Lakshmi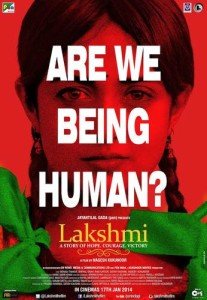 Lakshmi is a story of hope, courage and victory!
Click Here for Lakshmi Movie Trailer
Om Dar-B-Dar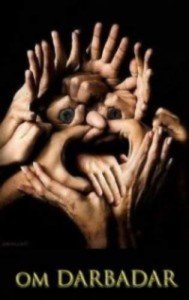 As Om rides a bicycle, scissor-legged, the landscape (Pushkar-Ajmer) resounds with distinctive voices: his father's rebellions against the world, his 'bold' sister, her gentle suitor, the searching eyes of the runaway actress, the local businessman trying to protect the diamonds he has shat… the rebellion of the tadpoles. The filmmaker takes on the frightening, beautiful energy of adolescence – to joyfully shake open the landscapes of his own childhood, unearthing and mixing politics with mythology and techno music with biology for Alchemy.
Paranthe Wali Gali
Paranthe Wali Gali is a romantic love story between a Sikh girl and a boy from Rajasthan set in many nostalgic parts of Delhi
HOLLYWOOD
American Hustle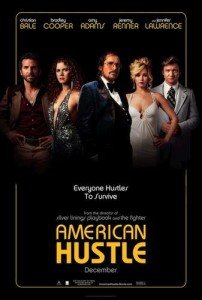 A fictional film set in the alluring world of one of the most stunning scandals to rock the States, American Hustle tells the story of brilliant con man Irving Rosenfeld, who along with his equally cunning and seductive British partner Sydney Prosser is forced to work for a wild FBI agent Richie DiMaso. DiMaso pushes them into a world of Jersey powerbrokers and mafia that's as dangerous as it is enchanting. Jeremy Renner is Carmine Polito, the passionate, volatile, New Jersey political operator caught between the con-artists and Feds. Irving's unpredictable wife Rosalyn could be the one to pull the thread that brings the entire world crashing down
Click Here for American Hustle movie trailer
Carrie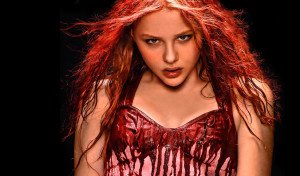 A sheltered high school girl unleashes her newly developed telekinetic powers after she is pushed too far by her peers. An adaptation of Stephen King's Best-Selling novel, "Carrie".
Click Here for Carrie Movie Trailer
The Legend of Hercules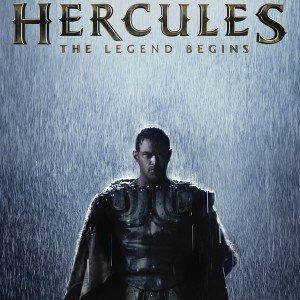 In the epic origin story, the mythical Greek hero – the son of Zeus, a half-god, half-man blessed with extraordinary strength. Betrayed by his stepfather, the King, and exiled and sold into slavery because of a forbidden love, Hercules must use his formidable powers to fight his way back to his rightful kingdom. Through harrowing battles and gladiator-arena death matches, Hercules embarks on a legendary odyssey to overthrow the King and restore peace to the land.
Click Here for Hercules Movie Trailer
Jack Ryan Shadow Recruit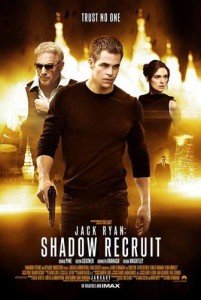 Based on the CIA analyst created by espionage master Tom Clancy, 'Jack Ryan: Shadow Recruit' is a blistering action thriller that follows Ryan from his quiet double-life as a veteran-turned-Wall Street executive to his all-out initiation as a hunted American agent on the trail of a massive terrorist plot in Moscow.
Click Here for Jack Ryan Movie Trailer