January 10 2014 Movie Releases
TAMIL
Veeram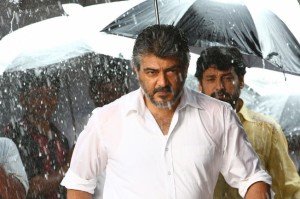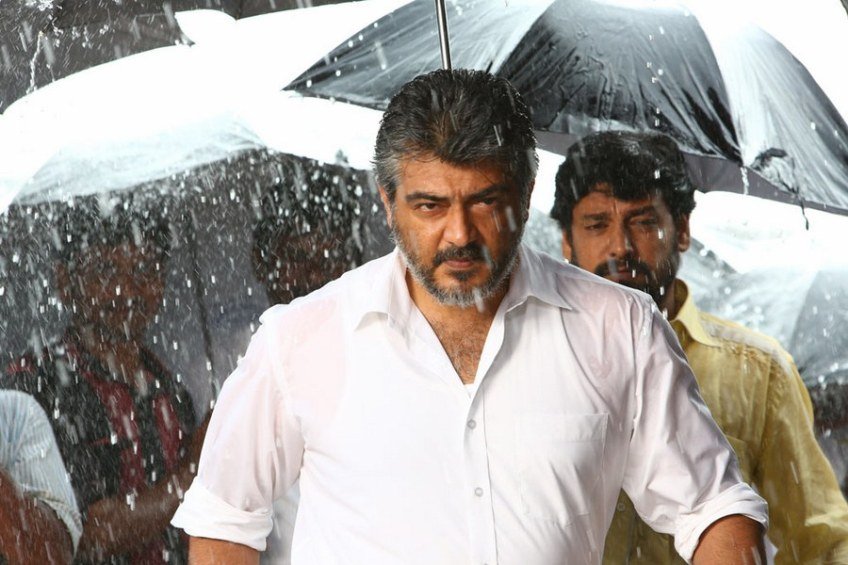 Veeram is directed by Siva and produced by Vijaya Productions. According to sources, 'V' is a lucky alphabet for Ajith Kumar. His earlier films in 'V' were Vaali, Varalaaru and Villain. It is a mighty coincidence that the production company's name also starts with 'V'. The makers of Veeram are hopeful that their latest movie will be a superhit like Thala's afore-mentioned earlier movies.
Starring
Ajith Kumar as Vinayagam
Tamannaah as Kopperundevi
Vidharth as Shanmugam
Click Here for Official Trailer of Veeram
Jilla
Director R. T. Neason
Starring Vijay, Mohanlal and Kajal Agarwal
Production RB Choudhary under the banner, Super Good Films
Music by Imman
Cinematography by R. Ganesh.
Jilla is a "Madurai based movie". Mohanlal liked the script and accepted the film.  Kajal Agarrwal and Poornima Bhagyaraj were also slated to perform in the film. Niveda Thomas has stated that she is part of the film. She would be playing the daughter of Mohanlal's character and sister of Vijay's character.
Click Here for the Trailer of Jilla
BOLLYWOOD
Dedh Ishqiya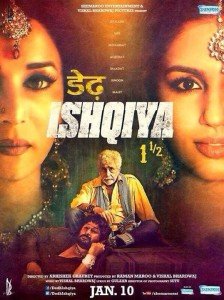 Dedh Ishqiya is a forthcoming Indian comedy thriller film directed by Abhishek Chaubey starring Madhuri Dixit, Arshad Warsi, Naseeruddin Shah, and Huma Qureshi in the lead roles.
It is a sequel of Ishqiya and is produced by Raman Maroo and Vishal Bharadwaj. According to director Abhishek Chaubey shooting of the film has been completed. The film will be releasing worldwide on January 10, 2014.
Click Here for the Official Trailer of Dedh Ishqiya
Yaariyan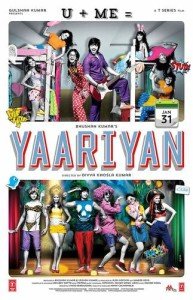 Yaariyaan is a college-based romantic and adventurous film
TELUGU
1 (Nenokkadine)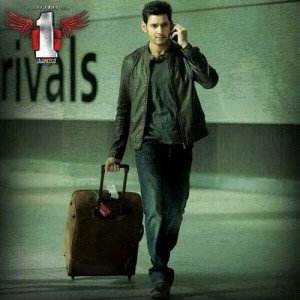 1 (Nenokkadine) is an upcoming Telugu film written and directed by Sukumar. The film is produced by Ram Achanta, Gopichand Achanta and Anil Sunkara under their 14 Reels Entertainment banner, and has got Superstar Mahesh Babu and Kriti Sanon in lead roles.
Click Here for 1 (Nenokkadine) Movie Trailer
Yevadu – Jan 12th 2014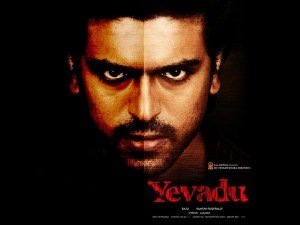 Yevadu  is an action entertainer written and directed by Vamsi Paidipally. The film stars Ram Charan Teja, Shruti Haasan and Amy Jackson in lead roles. Allu Arjun and Kajal Aggarwal will be seen in cameo roles
Click Here for the Trailer of Yevadu
HOLLYWOOD
Inside Llewyn Davis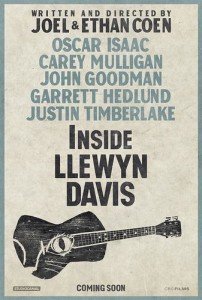 Inside Llewyn Davis follows a week in the life of a young folk singer as he navigates the Greenwich Village folk scene of 1961. Guitar in tow, huddled against the unforgiving New York winter, he is struggling to make it as a musician against seemingly insurmountable obstacles—some of them of his own making.
Grudge Match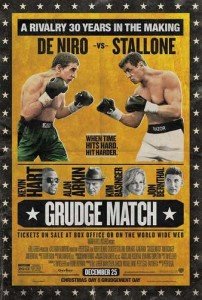 De Niro and Stallone play Billy 'The Kid' McDonnen and Henry 'Razor' Sharp, two local Pittsburgh fighters whose fierce rivalry put them in the national spotlight. Each had scored a victory against the other during their heyday, but in 1983, on the eve of their decisive third match, Razor suddenly announced his retirement, refusing to explain why but effectively delivering a knock-out punch to both their careers. Thirty years later, boxing promoter Dante Slate Jr., seeing big dollar signs, makes them an offer they can't refuse: to re-enter the ring and settle the score once and for all. But they may not have to wait that long: on their first encounter in decades, their long-festering feud erupts into an unintentionally hilarious melee that instantly goes viral. The sudden social media frenzy transforms their local grudge match into a must-see HBO event. Now, if they can just survive the training, they may actually live to fight again.