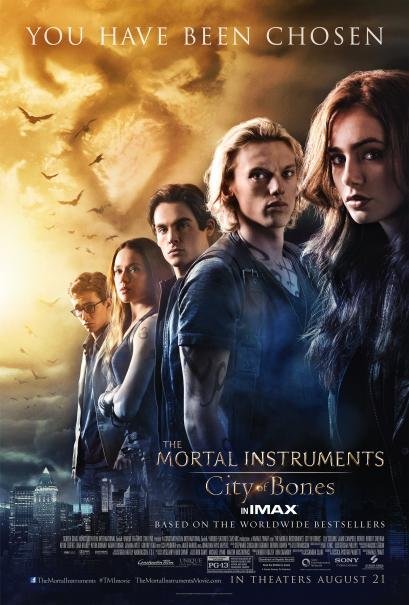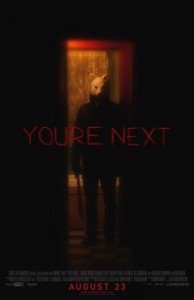 You're Next
Starring: Sharni Vinson, AJ Bowen, Nick Tucci
Story: One of the smartest and most terrifying films in years, "You're Next" reinvents the genre by putting a fresh twist on home-invasion horror. When a gang of masked, ax-wielding murderers descend upon the Davison family reunion, the hapless victims seem trapped…until an unlikely guest of the family proves to be the most talented killer of all.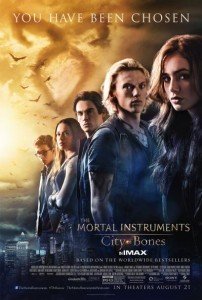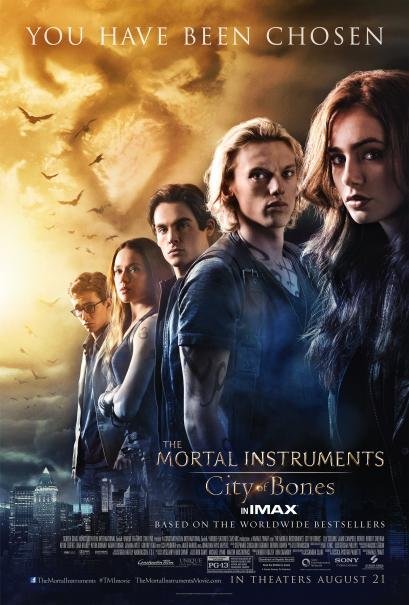 The Mortal Instruments: City of Bones
Starring: Lily Collins, Jamie Campbell Bower, Robert Sheehan
Story: Set in contemporary New York City, a seemingly ordinary teenager, Clary Fray (Lily Collins), discovers she is the descendant of a line of Shadowhunters, a secret cadre of young half-angel warriors locked in an ancient battle to protect our world from demons. After the disappearance of her mother (Lena Headey), Clary must join forces with a group of Shadowhunters, who introduce her to a dangerous alternate New York called Downworld, filled with demons, warlocks, vampires, werewolves and other deadly creatures. Based on the worldwide best-selling book series.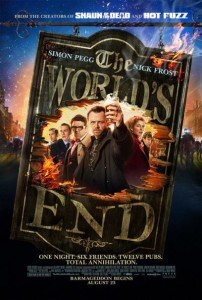 The World's End
Starring: Simon Pegg, Nick Frost, Martin Freeman
Story: Director Edgar Wright and actors Simon Pegg and Nick Frost reunite for a third film following the successes "Shaun of the Dead" (2004) and "Hot Fuzz" (2007). In "The World's End," 20 years after attempting an epic pub crawl, five childhood friends reunite when one of them becomes hellbent on trying the drinking marathon again. They are convinced to stage an encore by Gary King (Simon Pegg), a 40-year-old man trapped at the cigarette end of his teens, who drags his reluctant pals to their hometown and once again attempts to reach the fabled pub – The World's End. As they attempt to reconcile the past and present, they realize the real struggle is for the future, not just theirs but humankind's. Reaching The World's End is the least of their worries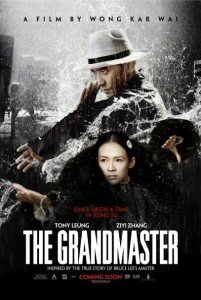 Grandmasters
Starring: Zhang Ziyi, Tony Leung, Hye-kyo Song
Story: Directed by acclaimed filmmaker Wong Kar Wai, "The Grandmaster" is an epic action feature inspired by the life and times of the legendary kung fu master, Ip Man. The story spans the tumultuous Republican era that followed the fall of China's last dynasty, a time of chaos, division and war that was also the golden age of Chinese martial arts. Filmed in a range of stunning locations that include the snow-swept landscapes of Northeast China and the subtropical South, "The Grandmaster" features virtuoso performances by some of the greatest stars of contemporary Asian cinema, including Tony Leung and Ziyi Zhang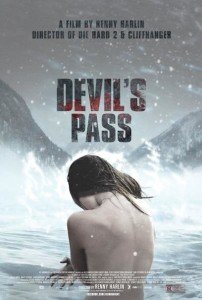 Devil's Pass
Starring: Holly Gross, Matt Stokoe, Luke Albright
Story: In February of 1959, nine Russian hikers ventured into a remote area of the Ural Mountains in Russia.
Fact: Two weeks later, all nine were found dead.
What happened to them is a mystery that has baffled investigators and researchers for decades. It has become known as the Dyatlov Pass Incident.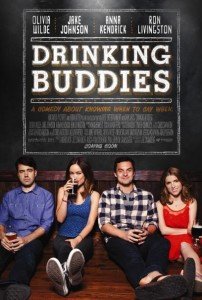 Drinking Buddies
Starring: Olivia Wilde, Jake Johnson, Anna Kendrick, Ron Livingston
Story: Kate (Olivia Wilde) and Luke (Jake Johnson) work together at a craft brewery. They have one of those friendships that feels like it could be something more. But Kate is with Chris (Ron Livingston), and Luke is with Jill (Anna Kendrick). And Jill wants to know if Luke is ready to talk about marriage. The answer to that question becomes crystal clear when Luke and Kate unexpectedly find themselves alone for a weekend.
Savannah
Starring: Jim Caviezel, Chiwetel Ejiofor, Jaimie Alexander, Bradley Whitford
Story: "Savannah" is the true story of Ward Allen, a romantic and bombastic character who rejects his plantation heritage for the freedom of life on a river. Ward navigates the change of early 20th century America on the wrong side of the law and society, his long-time friend, a freed slave named Christmas Moultrie, at his side. Master of Shakespeare, and the shotgun that provides Savannah's markets with fowl, Ward fights for his rights as a hunter. His charisma and eloquent rhetoric win the heart of a society woman who defies her father to marry him. An elderly Moultrie tells the story of life on the river with his friend to a little boy, who passes the legendary Ward Allen down to the next generation.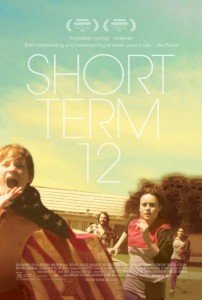 Short Term 12
Starring: Brie Larson, John Gallagher Jr., Kaitlyn Dever, Rami Malek, Keith Stanfield
Story:  "Short Term 12" is told through the eyes of Grace (Brie Larson), a twenty-something supervisor at a facility for at-risk teenagers. Passionate and tough, Grace is a formidable caretaker of the kids in her charge – and in love with her long-term boyfriend and co-worker, Mason (John Gallagher Jr.). But Grace's own difficult past – and the surprising future that suddenly presents itself – throw her into unforeseen confusion, made all the sharper with the arrival of a new intake at the facility: a gifted but troubled teenage girl with whom Grace has a charged connection. While the subject matter is complex, this lovingly realized film finds truth – and humor – in unexpected places.