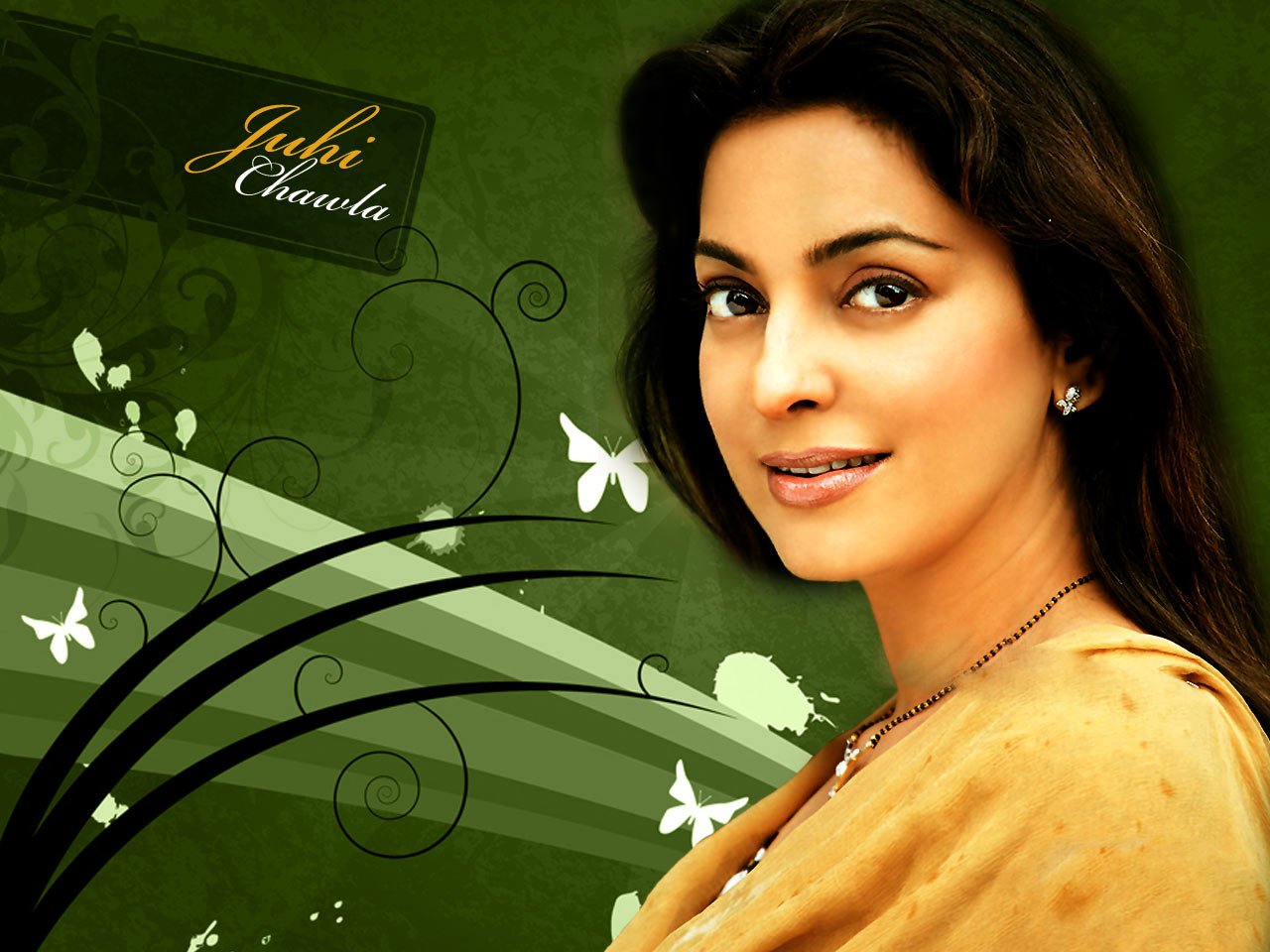 Happy Birthday Juhi Chawla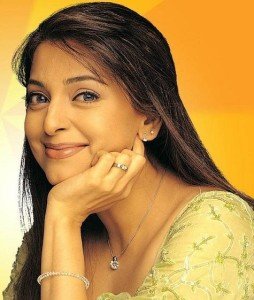 Juhi Chawla (born 13 November 1967) is an Indian actress, voice actress, film producer and television presenter.
After being crowned as the winner of the Miss India beauty contest in 1984, Chawla pursued an acting career. She went on to become one of the top leading actresses of Bollywood and starred in films ranging from the romances Qayamat Se Qayamat Tak (1988) and Darr (1993) to Hum Hain Rahi Pyar Ke (1993), which earned her the Filmfare Best Actress Award, to Yes Boss (1997) and Ishq (1997).
Chawla has been mostly recognised for her comic timing in films, vivacious screen persona and is often cited by film media as one of the best actresses of Hindi cinema in the 1990s.
Alongside with Sridevi and Madhuri Dixit, Chawla formed the leading trio of actresses of the late 80's and early 90s. She has also been listed as one of the best actresses who ruled in Bollywood.
During the 2000s, after having starred in over 70 mainstream Hindi films, Chawla started acting in art and independent films. She appeared in films in her native tongue Punjabi, and has been mostly working in parallel cinema. She gained critical recognition for her performances in films like Jhankaar Beats (2003), 3 Deewarein (2003), My Brother Nikhil (2005), Bas Ek Pal (2006) and I Am (2011).
Since 2000, Chawla branched out into film production and television presenting as well.