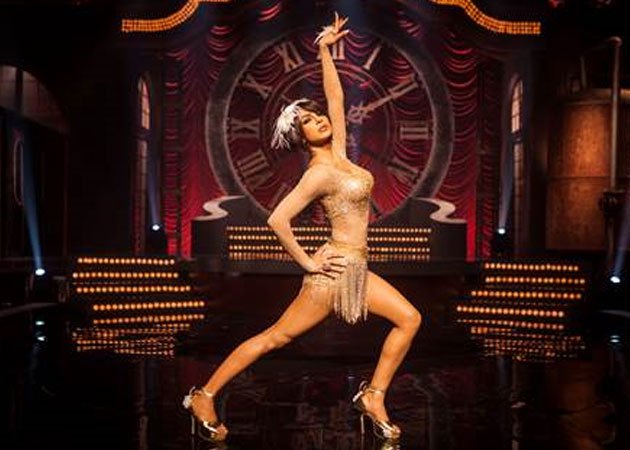 GUNDAY Movie Stills
Based in Calcutta during its most unsettled times in the '70′s, the film deals with the inseparable life of Bikram and Bala.
The story of 2 boys, boys who became refugees.
Refugees who became gun couriers.
Gun Couriers who became coal bandits, Coal bandits who became Calcutta's
Most Loved, Most Celebrated, Most Reckless, Most Fearless, Most Powerful!
A story of two happy-go-lucky renegades who came to be known as… GUNDAY!
Directed by Ali Abbas Zafar and Produced by Aditya Chopra, the film stars Ranveer Singh & Arjun Kapoor, as Bikram and Bala, along with Priyanka Chopra and Irrfan Khan, in lead roles.
GUNDAY releases worldwide on 14th February 2014