Leads are the fuel to any business. They are the hope for a profitable business. They ensure the growth of the organization since leads are potential prospects who might become an organization's future loyal customers.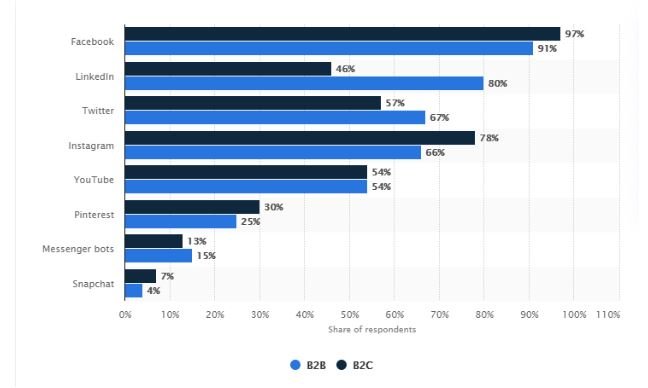 In today's day and age, finding potential prospects are no longer restricted to scheduling and face-to-face meetings. With the advancement of technology, a number of potential customers are reached within a short time span in the digital space. With e-mail marketing and cold calling, we can achieve wonders. 
Many organizations, especially sectors like Edtech are able to reach more prospects and pitch their product during this pandemic. The only drawback here is they are burning the midnight oil. Similarly, there are a few start-ups who are creating pitches according to the likes of their client and send it to as many industry professionals as possible. They let the law of averages do the magic. 
There are so many creative ways and various platforms to identify the perfect prospect and convert those leads into clients. Let's find out a few ways to generate leads during remote working. 
Identify the right platform:

More than finding the lead, knowing where to find the perfect lead is important. Looking for B2B leads? Then Quora and LinkedIn is the platform for you. If you want to reach out to more customers, Instagram, Pinterest, and Facebook is the right place for you. 
LinkedIn and Quora are platforms for knowledge seekers, so professionals will be constantly on the lookout for the right knowledge and opportunities to grab. Create content that pulls the attention of such users. A trending post always brings great results. 
Click here and here to understand how to generate leads on Quora and LinkedIn.
Conducting Webinars:

Webinars are one of the best ways to create rapport with a potential client and industry leaders. Create and use the best pitches to bring in some of the industry stalwarts whose profession may match your prospect's interest.
 If it is a B2B client then LinkedIn is your go-to platform for going live. Facebook and Instagram are your choices for going live if you have a Business to Customer (B2C) business model.
I recently came across this post written by a founder of a freelancer's community on LinkedIn who spoke about his approach to getting key speakers for his live events. And he did bring in industry stalwarts from some of the best creative agencies to share their experience in his platform. Here's what it looked like.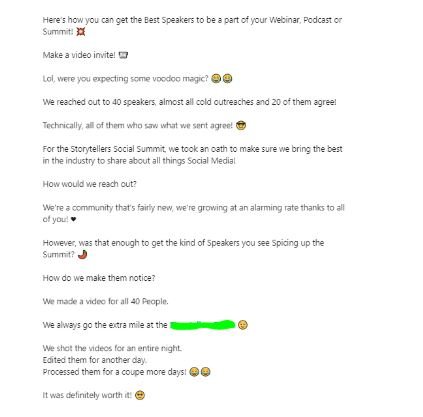 You can find the actual link of the post here.
You can see the systematic approach he used to bring those clients. Although it requires hard work, the method actually works. If you are interested in working for/ starting a creative agency you can check the thoughts of leaders in this sector here. 
Guest posts:

 One of the best ways to gain more attention for you and your brand/organization is by sending guest blogs to numerous websites. Ensure the readers learn something from your blogs. This brings more credibility to you. 
For eg. if you want to teach the share market and you are looking for leads. Write blogs on the most valuable stock in the share market, how the market is looking during the pandemic, share your portfolio, explain why a particular sector like Pharmaceuticals is a great segment to invest in and many more. Such blog posts add credibility to you. Since this shows you are an active investor and not some wannabe who's just into making money.
Post frequent updates on your portfolio on Twitter, create a page on telegram and increase your user base. Conduct a webinar and talk about how to select stocks on the share market and witness how your customer base increases.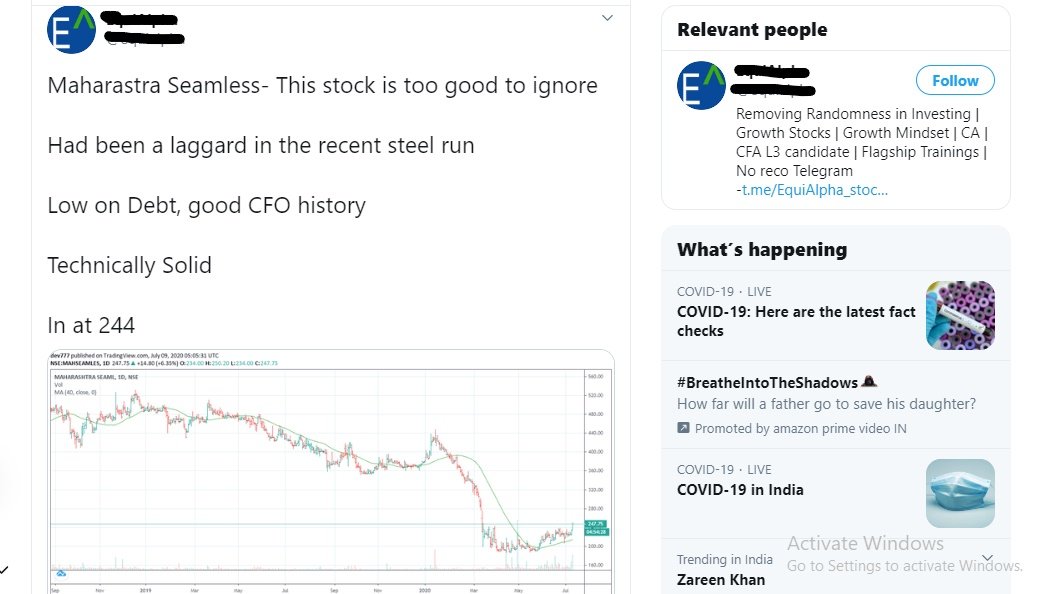 This above image is a page from Twitter that gives daily updates on hot stocks of the share market. Such posts with in-depth analysis create a sense of trust and attract the user base towards your page. This is a great example of how to create a customer base of yourself using social media.
Tons of websites accept your articles/blogs for free provided it is a well-written article and follows the website's guidelines. Start mapping those sites, write articles, and start publishing. 
Use social listening tools:

Understand what's the hot topic on various social media platforms by using social listening tools. These tools help you understand what the users on social media platforms are talking about. You can create content according to the current trending topic which can help garner a lot of users' attention. 
Companies like Zomato, Swiggy, Amul, Durex, and many others, banks on current events and create content revolving around the most spoken events on social media. 
Here are a few examples of brands that banked on the recent 'Methi incident that happened in UP'.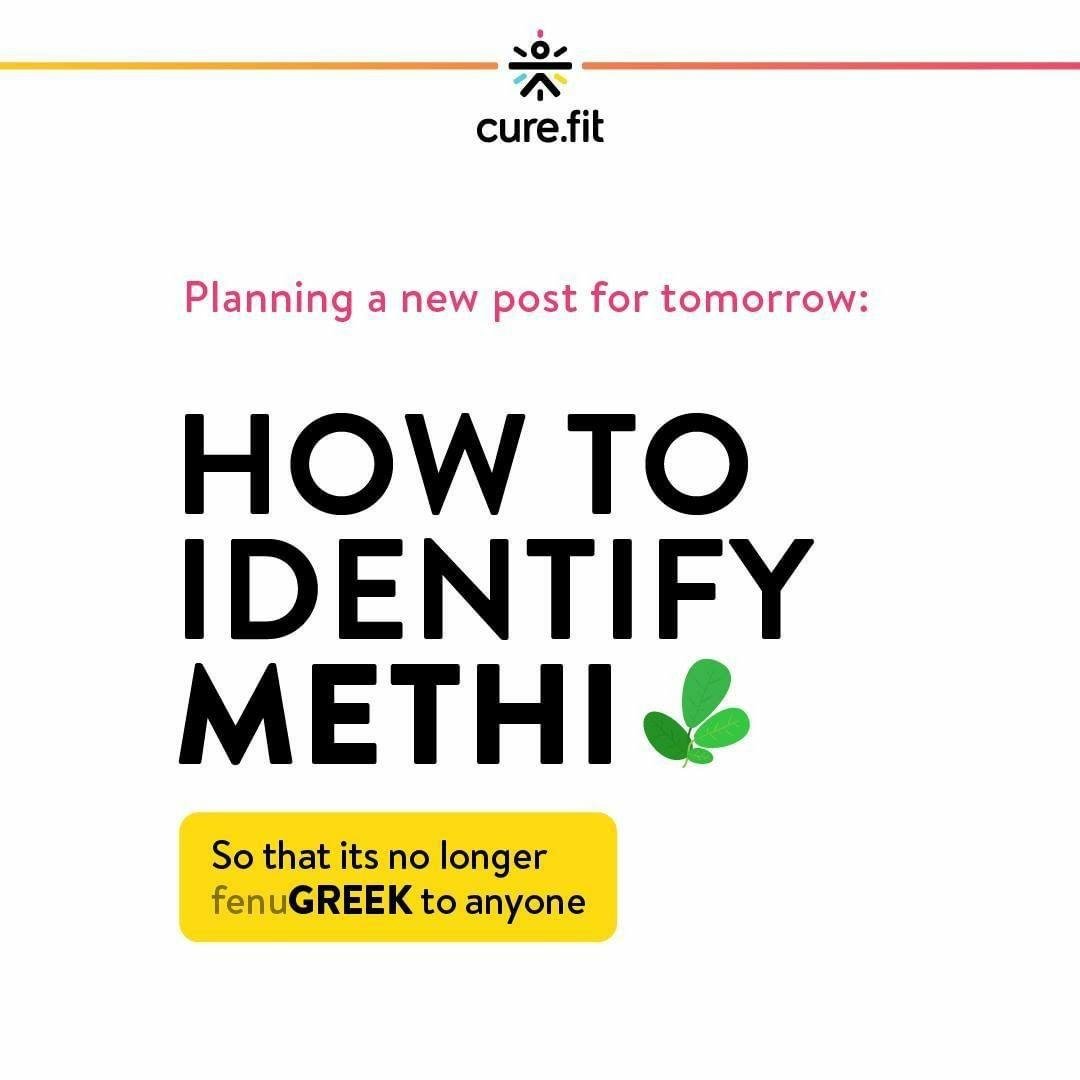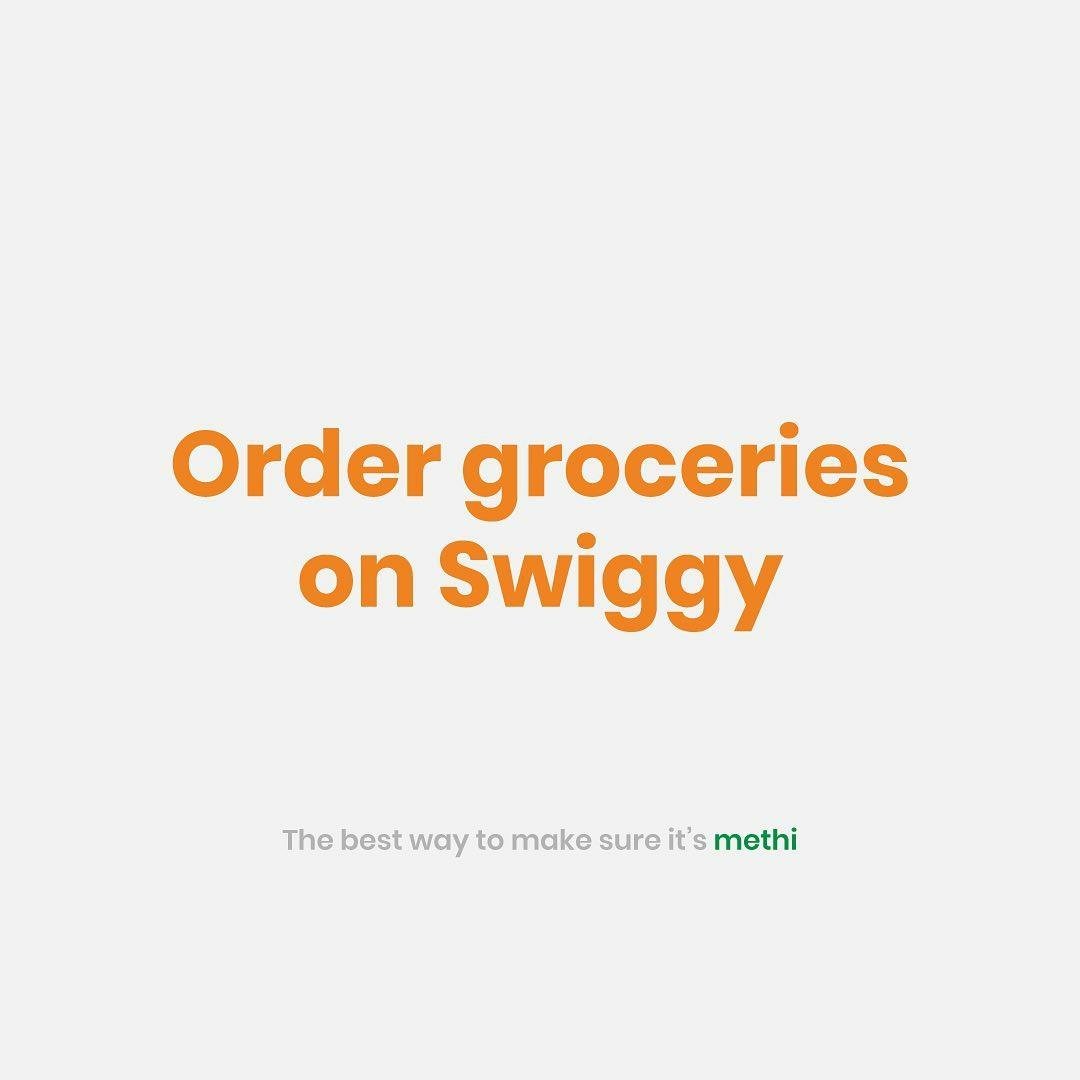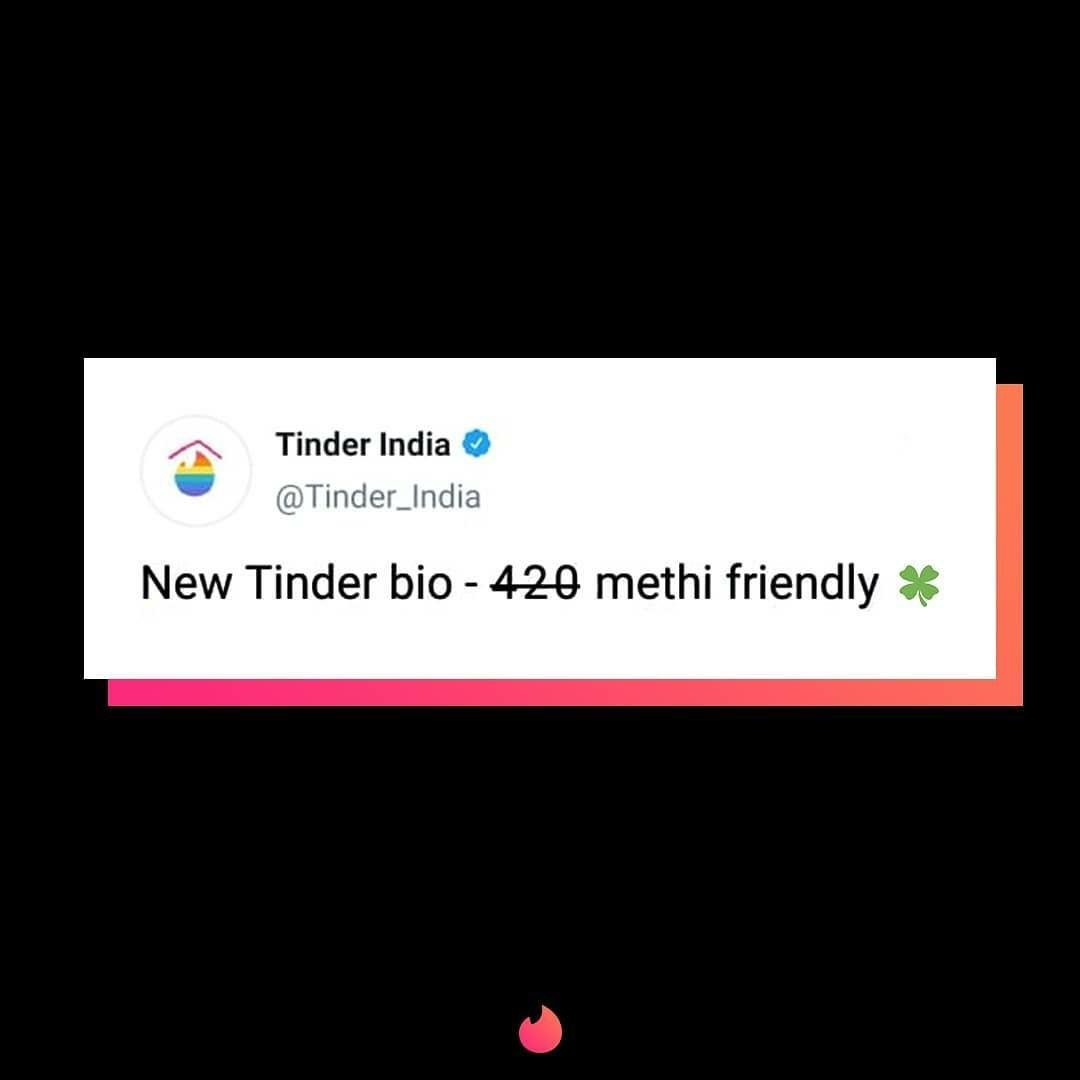 Conclusion:
This is not an exhaustive list. Rather, a few ways in which you can generate leads and prospects while remote working. You might find it particularly tough to sustain and adapt to trying times like these. But always remember there are ways to leverage every situation to your benefit. It is very much possible to multiply lead generation while remote working by directing efforts in the right direction.