Amaravati, Feb 2  Five tribals died after consuming adulterated liquor in Andhra Pradesh's East Godavari district on Wednesday.
The incident occurred at Lododdi village in Rajavommangi mandal of the district.
A police officer quoted villagers as saying that the five men complained of stomach pain and vomiting. They were rushed to two hospitals, where all five of them died.
Two persons died at the Government Hospital in Eleshwaram, while three others succumbed at the Government General Hospital in Kakinada.
The police rushed to the village and collected samples of the liquor consumed by the victims. They were trying to identify the shop from which the liquor was purchased.
Four of the deceased have been identified as Vema Lovaraju (28), Chedala Sugriv (70), B. Sanyasi Rao (65) and Patturi Gangaraju (36).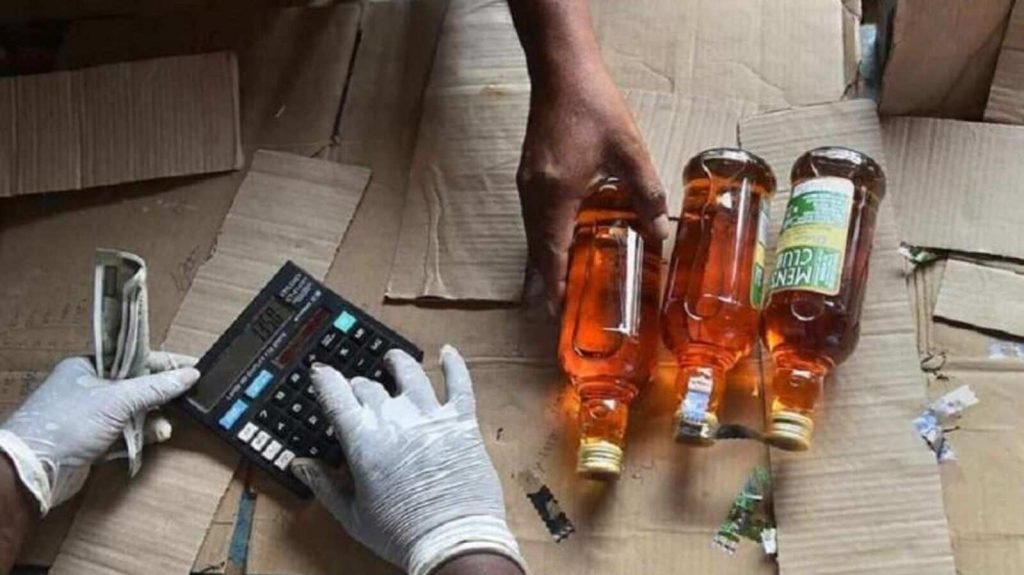 Meanwhile, Telugu Desam Party (TDP) national President and former Chief Minister N. Chandrababu Naidu has expressed shock over the death of the five tribals due to adulterated liquor.
Naidu conveyed his condolences to the bereaved families, and said that it is unfortunate that the YSRCP government is not even responding to the tragedy which claimed the lives of innocent tribals.
He demanded Rs 25 Lakh compensation each to the families of the deceased, and said that TDP would extend all necessary support to the hapless tribal families.
The TDP chief blamed the state government's unacceptable liquor policy for such tragic incidents in the past three years. He said the government started treating liquor sale as a source of revenue for the treasury, which resulted in such tragedies.
Naidu expressed concern that the state government led by Chief Minister Jagan Mohan Reddy is not changing its 'ruthless' policy despite innocent people dying in large numbers.