February 7 2014 Movie Releases
BOLLYWOOD
Hasee Toh Phasee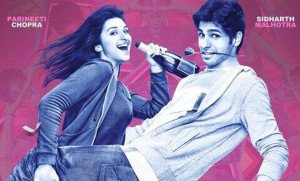 Spread across Mumbai, over a decade the film is about the relationship between the quirky, rebellious Meeta (Parineeti Chopra), and the mischievous Nikhil (Sidharth Malhotra) struggling with their respective families to fit in. Nikhil bumps into Meeta on the occasion of her sister Deeksha's wedding while Meeta is on the run. He falls in love with Meeta's sister Karishma on the same day.
Heartless
Aditya has everything in his life – love and success. His life takes a turn when one day he gets a heart attack and goes for an emergency heart surgery. The film focuses on the medical phenomenon called anasthesia awareness, a condition where a patient cannot move his body, but can hear and understand all that's happening around him/her.
Babloo Happy Hai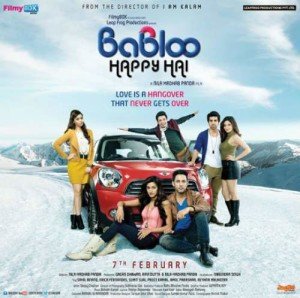 It is a story set in the fast-paced times we live in today, concerning those who are forced to move the fastest – our youth. Amidst the common notions of irreverence and rebellion, the youth of today is troubled by many questions, puzzled by many choices, battling with a lot of pressures; wandering perhaps, but not entirely lost. The most basic of these conflicts, however, remains the question of love.
Ya Rab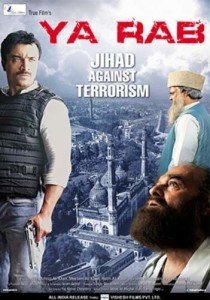 The basic idea behind Ya Rab is to show how Islam has been used as a tool to propagate terrorism. The Quran does not approve of terrorism in any way, not a single verse in the Holy Quran supports terrorism. Many people mention verses from the Holy Book and present it as evidence of Islam being a terror breeding religion for their political and monetary gain. Ya Rab focuses on such issues where we deal with so called self proclaimed Maulanas (Islamic Preachers) who misinterpret The Quran and its real meaning to breed terrorists and terrorist activity. It also shows how such people manipulate the young and vulnerable youth in the name of Islam and Jihad to run their terror shops.
TAMIL
Pannaiyarum Padminiyum
Pannaiyarum Padminiyum is Indian Tamil comedy film based on the same-titled short film directed by debutant Arun Kumar of Naalaya Iyakunar fame.It features Vijay Sethupathi and Jayaprakash in the lead roles. Iyshwarya Rajesh plays the female lead while Sneha and Attakathi Dinesh appear in guest roles
Pulivaal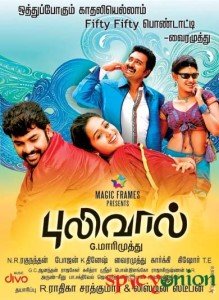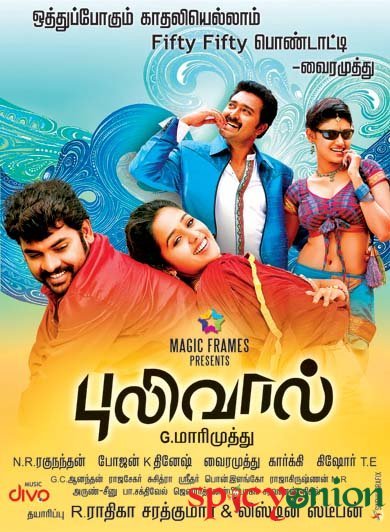 Pulivaal is an upcoming Tamil comedy thriller film directed by Marimuthu who earlier directed Kannum Kannum, and produced by Sarath Kumar and Listin Stephen. Prasanna and Vimal play the leading roles, while Iniya, Ananya and Oviya also appear in pivotal roles. The film, a remake of the 2011 Malayalam film Chaappa Kurishu by Sameer Thahir, started production in March 2013. Scheduled for an February 7, 2014 release, the film's music is by Raghu Nandhan.
TELUGU
Paisa
Paisa is an upcoming Telugu film directed by Krishna Vamsi, featuring Nani and Catherine Tresa in the lead.
Movie writers – Padmasri, K. K. Binojee and Patrikeya.
Nani as Prakash
Catherine Tresa as Noor
Dil Deewana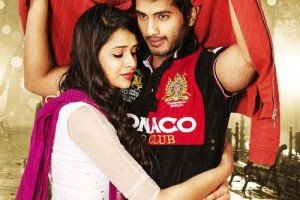 HOLLYWOOD
Lone Survivor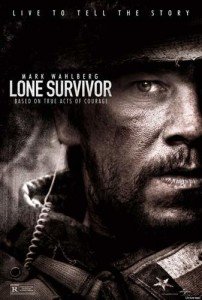 Based on The New York Times bestselling true story of heroism, courage and survival, Lone Survivor tells the incredible tale of four Navy SEALs on a covert mission to neutralize a high-level al-Qaeda operative who are ambushed by the enemy in the mountains of Afghanistan. Faced with an impossible moral decision, the small band is isolated from help and surrounded by a much larger force of Taliban ready for war. As they confront unthinkable odds together, the four men find reserves of strength and resilience as they stay in the fight to the finish.
Saving Mr. Banks
When Walt Disney's daughters begged him to make a movie of their favorite book, P.L. Travers' "Mary Poppins," he made them a promise—one that he didn't realize would take 20 years to keep. In his quest to obtain the rights, Walt comes up against a curmudgeonly, uncompromising writer who has absolutely no intention of letting her beloved magical nanny get mauled by the Hollywood machine. But, as the books stop selling and money grows short, Travers reluctantly agrees to go to Los Angeles to hear Disney's plans for the adaptation. For those two short weeks in 1961, Walt Disney pulls out all the stops. Armed with imaginative storyboards and chirpy songs from the talented Sherman brothers, Walt launches an all-out onslaught on P.L. Travers, but the prickly author doesn't budge. He soon begins to watch helplessly as Travers becomes increasingly immovable and the rights begin to move further away from his grasp. It is only when he reaches into his own childhood that Walt discovers the truth about the ghosts that haunt her, and together they set Mary Poppins free to ultimately make one of the most endearing films in cinematic history.
The Lego Movie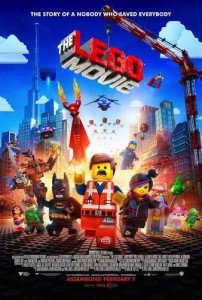 Emmet, an ordinary, rules-following, perfectly average LEGO minifigure who is mistakenly identified as the most extraordinary person and the key to saving the world. He is drafted into a fellowship of strangers on an epic quest to stop an evil tyrant, a journey for which Emmet is hopelessly and hilariously underprepared.